Armenian Wedding
Jeanine and Hervé traveled from Switzerland to have their beautiful Armenian Wedding at the unique Athenian Riviera.
Our first meeting was through a skype call as they live and work in Switzerland. Our first live meeting was a few months later, when I met Jeanine for the first time: an amazingly chic lady with excellent taste and kindness. We talk for a long time about the details of the wedding and how she pictured that day.
A few months later I saw her again this time with her fiancé Hervé, a real gentleman! It was time for their pre-wedding photoshoot that I enjoyed so much! It is a wonderful feeling to photograph couples that are so much in love and free in front of your lens… there is nothing better than that!
And as a bonus, I got to practice my French as well!
It's all about true love!
Their wedding day came a few days later and I was startled when I walked into Island Private House and saw what DeplanV created for this astonishing couple! An incredible setup that amazed friends and family and was the perfect backdrop for this Armenian wedding.
The bride's effortlessly warm smile made it so easy to capture the bridal preparations. And her wedding dress, made my heart skip a beat! This lovely couple had a unique Armenian wedding in the Athenian Riviera and for the first time, I could really understand that kismet brings people together. Their strong connection couldn't be denied or missed.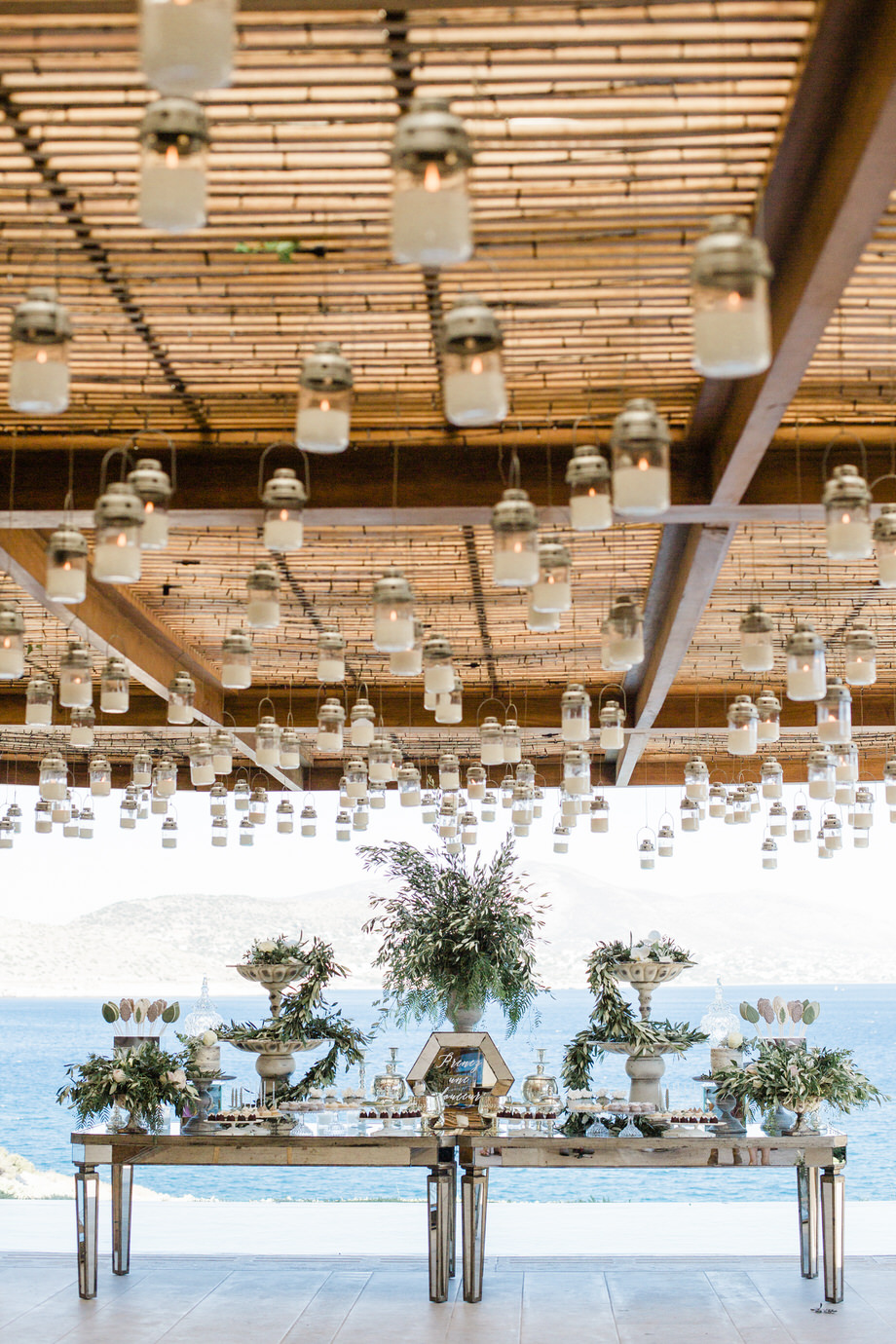 Amazing Wedding Day
Their wedding day was carefully designed by DeplanV. Jeanine and Hervé's wedding color palette was inspired by the earth & grey hues tones. The wedding theme was full of wonderful surprises for the guests.  Rather than walking straight to the wedding reception, the wedding designer installed a sky full of tiny lighting stars! As you can imagine everyone was smiling and admiring the wedding decoration & flowers.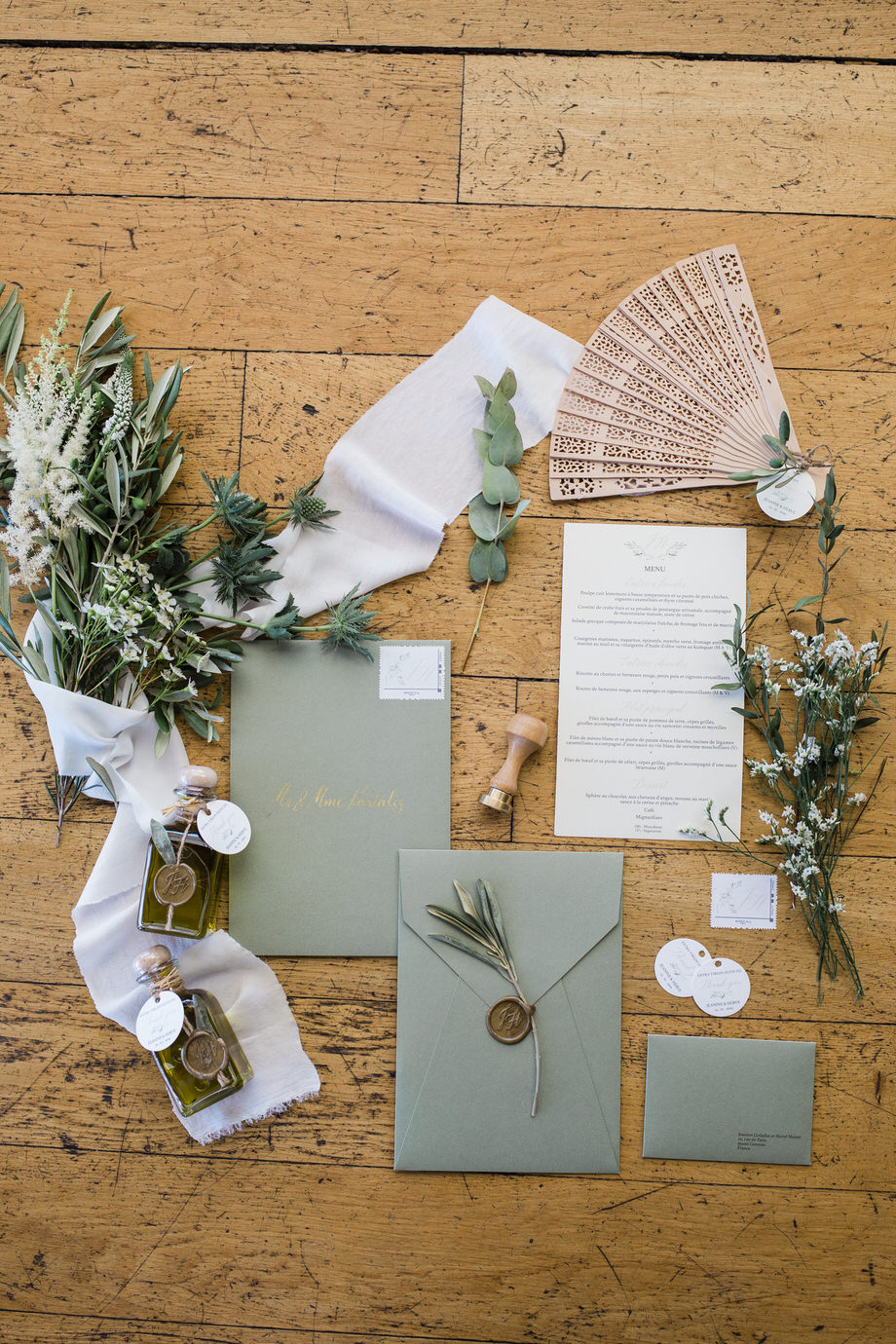 All the feelings were there: happiness, love, affection… every one of the guests surrounded this lovely couple with adoration and tenderness that will accompany them for the rest of their life…

Jeanine and Hervé Félicitations et meilleurs vœux à vous deux pour votre marriage!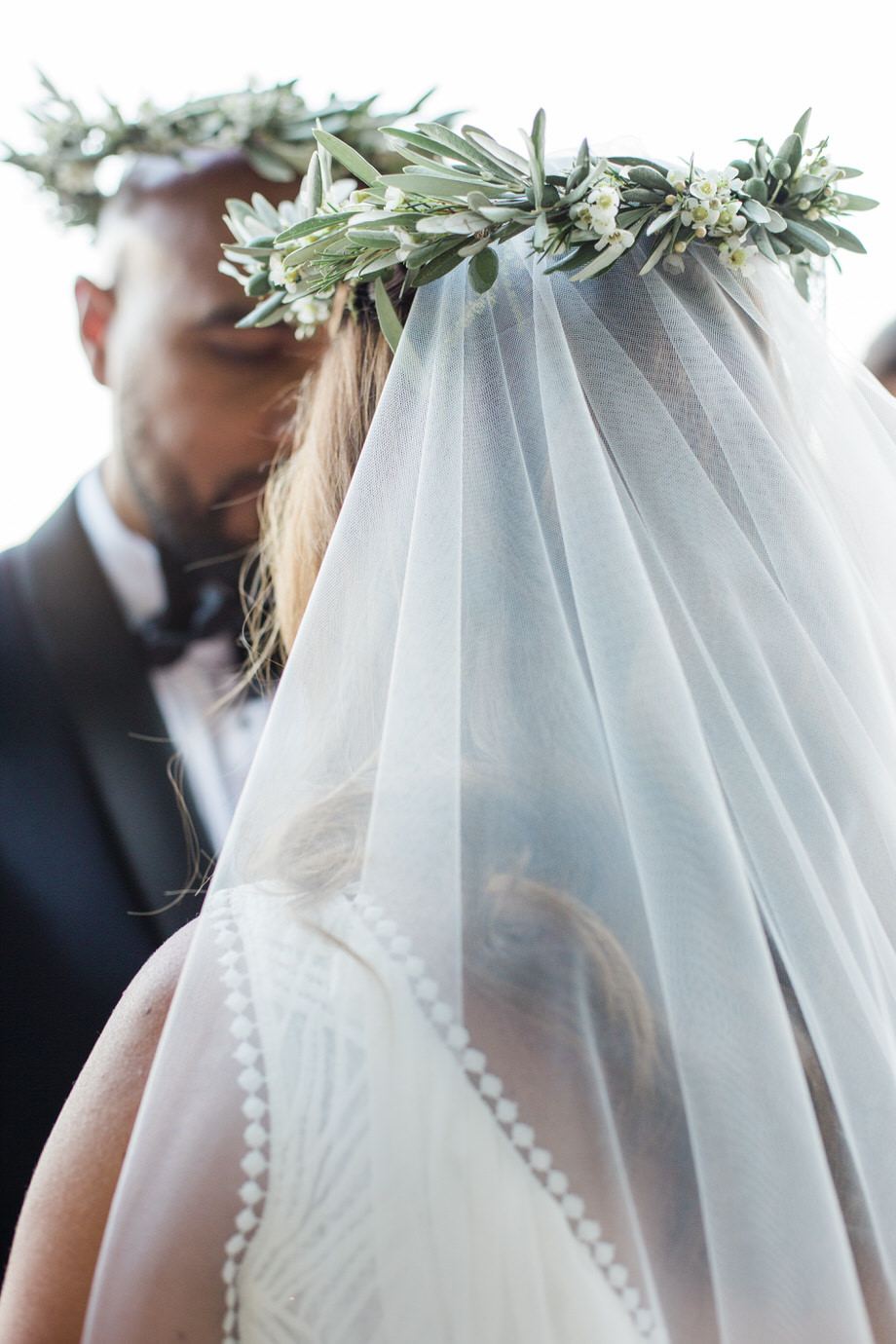 Words from the bride
A nice person as much as she is a good professional. Monika was THE ONE for my spécial day, she was friendly and discreet. Her work was amazing, my husband and I was so happy, Monika found the way to take the best of us and the best of this day. Thanks to Monika we have memories for life.
The Beauty of Armenian Weddings in Greece
When it comes to your special day and different traditions are about to blend, there is no recipe for what to include or left out. Just pick what works for you and your better half… after all, it's your wedding day and both families will go along with your wishes. This astonishing Armenian Wedding in Greece is the living proof that when there is love there is a way to balance everything!
Greece and especially Athenian Riviera is quite popular among mix cultured weddings. And year after year, more and more couples are planning to have their destination wedding in Greece.
Passion for Destination Wedding Photography
Photography is in my life since my early 20's. The thing that draws me to it was the magic of the darkroom… The excitement that a picture that you envisioned could appear on a blank paper in seconds! This love and excitement never ceased to burn inside me.
Growing up in a multicultural family that showed me how to love art, I learned from my childhood how to appreciate its diversity. Photography gave me a medium to combine my love of freedom and art, my love for beauty…
Beauty in everyday things: flowers, a love song, my favorite mint scarf, a day by the beach, magical gardens, the blue of the sea, the smell of coffee, the wind as it rustles in the leaves, a genuine smile, the sand under my feet, a hug…
The beauty of weddings is the reason why I chose to be a wedding photographer: to witness all the authentic moments and being able to capture them for you to remember. I want to show through my images you how precious your story is, how beautiful you are…
I want to become the storyteller of your wedding and let the important people of your life see the beauty, the passion. To portray the excitement, the joy, the magic… the dreams and wishes that come true on your wedding day!
I am driven by love for beauty and real emotions. Being an active storytelling wedding photographer for more than 10 years keeps me always on the road for photography adventures.
Fiorello Wedding Photography now is booking for 2020-2021! Jump into my contact page and save the date to get my camera on your big day.