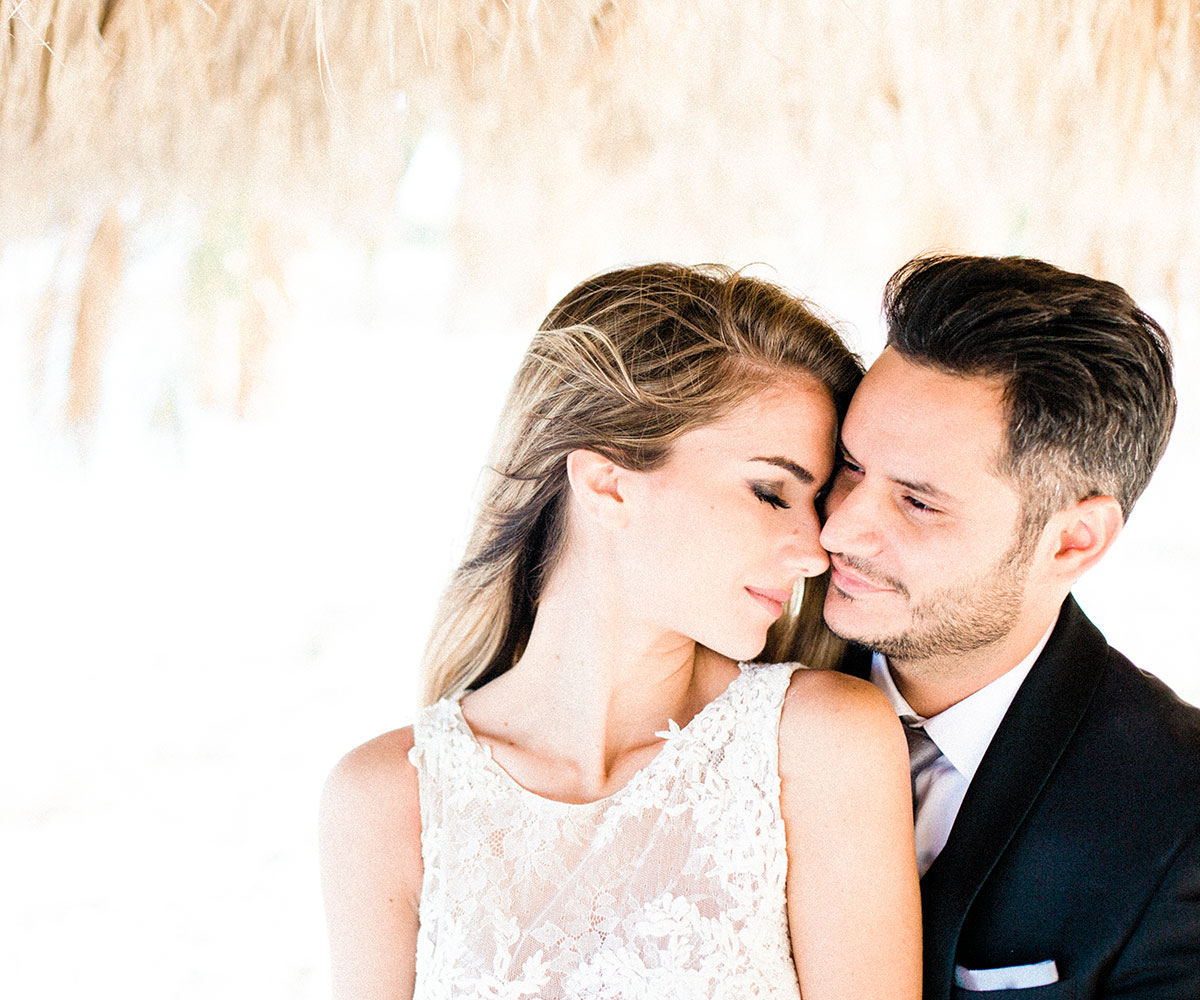 Our magic moment will live forever
We had worked before with Monika and we knew that the result is exceptional! Couples' photo shooting was only the beginning…. we were amazed by how the moment was captured…. every time we see her amazing work we are traveling back to that moment!! We have already done 3 couples photo shootings and our wedding with Monika and there are a lot more to come!! We adore her work and Please keep in mind for your wedding that the only things that stay from the ceremony and the party afterward are the photos so you have to be very careful who you choose!!! We recommend Monika undoubtedly!!!
Martina & John
Absolutely amazing!
Monika is such a great photographer! She is so professional, so calm and such a happy and positive person! You just want her to be a part of your wedding day since she has a magical ability to capture all the details, the feelings and the emotions of your special day! We recommend Monika with all our hearts, we are feeling very lucky that she was our wedding photographer and we now consider her a great friend and a member of our family!
Vassiliki & Dimitris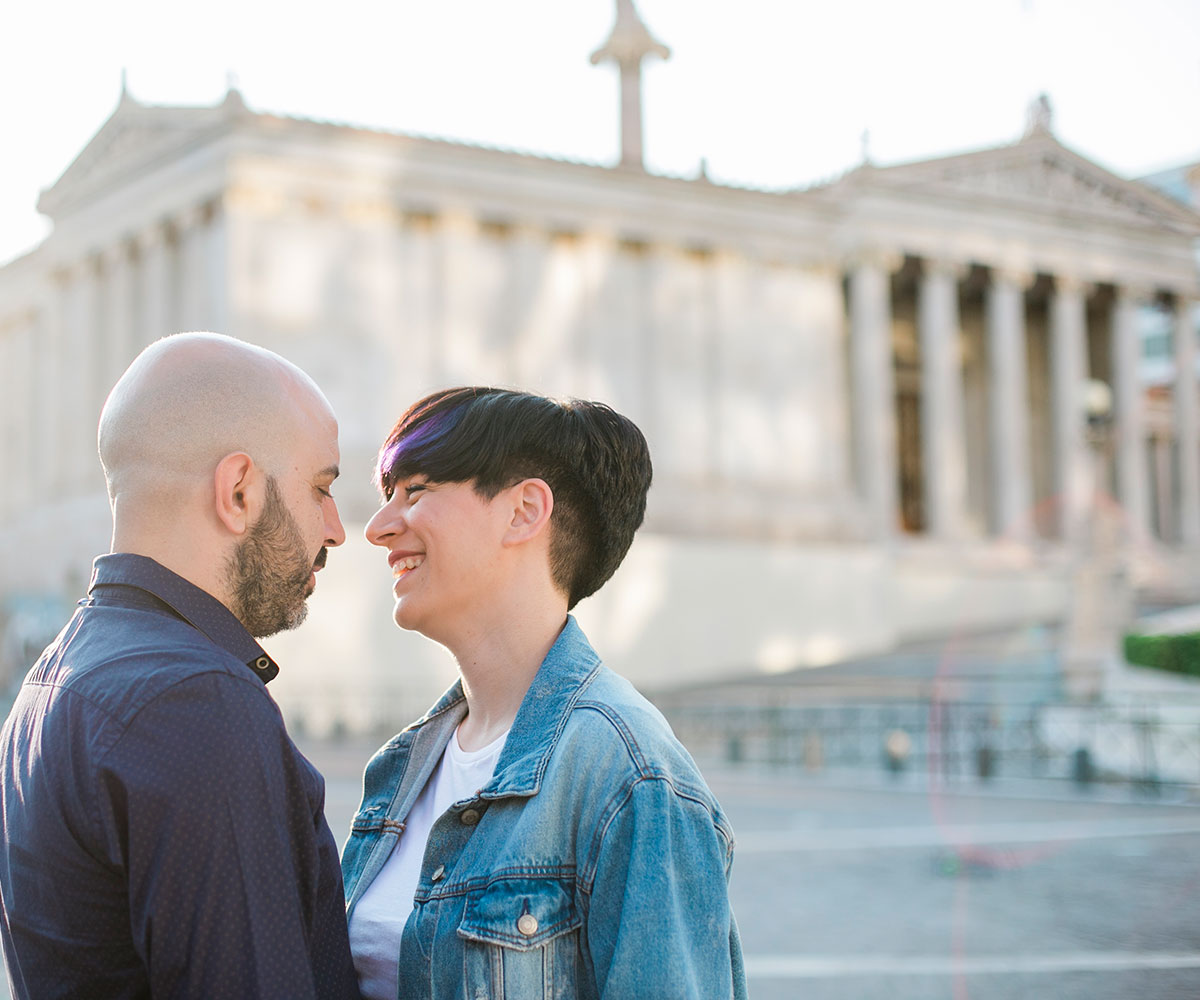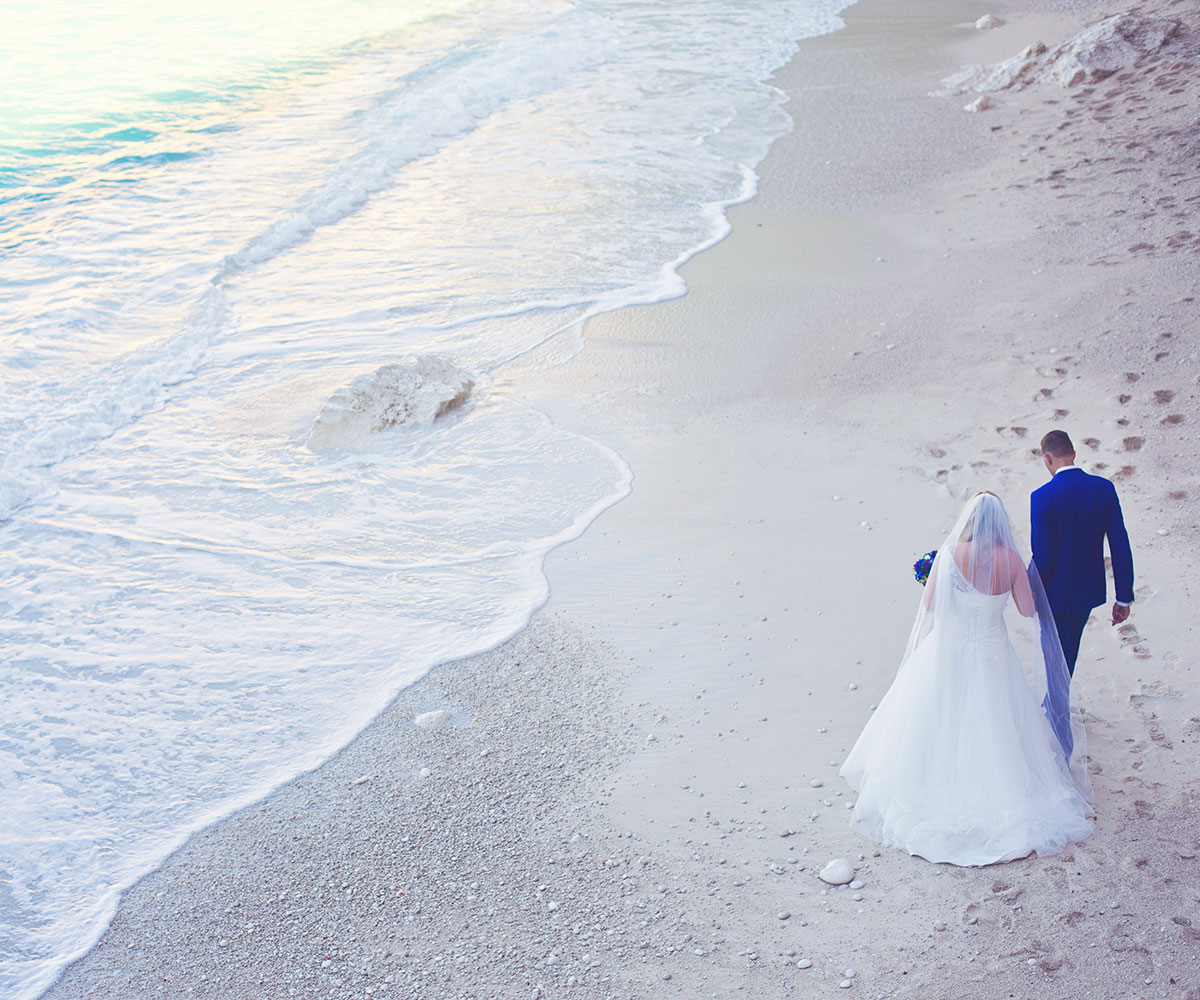 Stunning Photos
We found Monika's website when searching for a photographer in Greece to photograph our wedding at Lefkada island. With more than average knowledge of photography our standards were sky high but we loved everything about Monika's portfolio and contacted her through e-mail. Although we live in The Netherlands it was no problem to communicate with her, she was very responsive, friendly and helpful. When we met her at Lefkada island it was like meeting a friend since we've become friends throughout the whole process. She was invisible at our wedding day while photographing every special moment and we had lovely before and after wedding photo shoots. We had a great time and she delivered stunning photos with which she exceeded our expectations! We would recommend Fiorello Photography to everyone, not only with our minds but especially with our hearts!
Danielle & Herbert