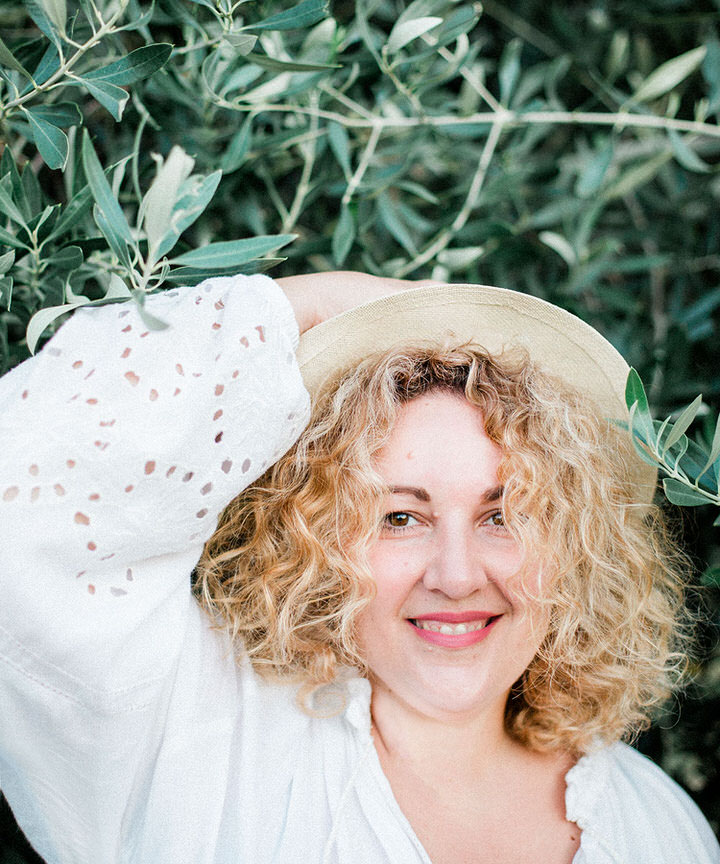 I believe in beauty… not the beauty you can find on a cover of a magazine or the one of a pretty face… I rather believe in the beauty of a touch, in the beauty of a hug or of a tear being wiped off by a caring hand, in the beauty of a wave crashing in land, of an adventure beginning with a journey or simply with a word, in the beauty of a chocolate being shared by two…
I believe that beauty is everywhere around us and ready to be discovered by everyone.
You and me have a lot in common… we chase the impulsive, the genuine, the flourishing, the intimate. We are travellers in life and we are looking to establish our legacy through memories that stand as our treasure inside of us and through photographs that show real people, actual travels, authentic smiles, genuine love. Photographs that will bring home beauty and warmth. I want to travel with you on this voyage and guide you into moments that you will be your best self. I wish to explore with you and seek something grandiose, beautiful, genuine… to create for you timeless images that will be your heirloom.
I am a memory keeper.
The thing that draw me to photography it was the magic of the darkroom… The excitement that a picture that you envisioned could appear on a blank paper in seconds! This love and excitement never ceased to burn inside me.
After getting my MBA and working in the marketing departments of large firms for almost a decade, I realized that the only thing that made me happy was the creative process… being creative gave me purpose and a feeling of being free! My passage from the University of Arts in London, LCC helped me to spread my wings and explore a different world of creativity.
However, it was growing up in Greece and in a multicultural family that showed me how to love art, I learnt from my childhood how to appreciate its multiplicity.
Having half my family coming from Western Europe and the rest from Northern-east Asia is like living in a playground of different philosophies and attitudes. I am deeply thankful that I learned how to respect diversity and that the only real thing that matters is love.
I felt loved and this gave me the motive to pay it forward: to being able to show my love unique experiences, real people, true beauty, meaningful moments and genuine emotions.
Art is very important as a mean of expression for me, as I always pursue its presence in my life. Either in the form of pastel sketching or calligraphy, art has given me ways of exploring life and finding its grandeur.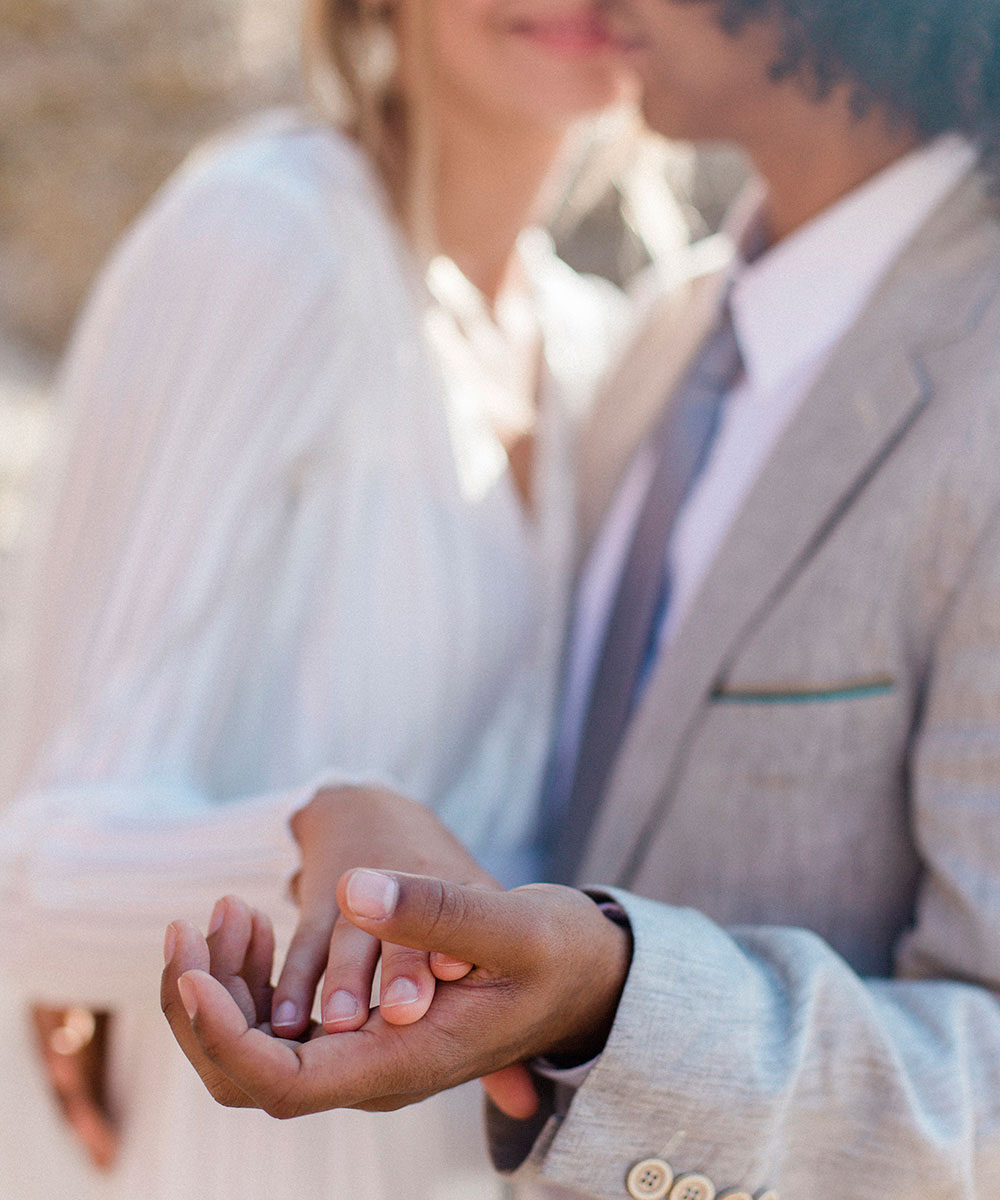 I adore natural and timeless images where your unique moments are captured for life. But mostly, I care for telling your love story through my camera. I want to witness your heartbeat, your voice, your silent moments, all the secret glances and tender neck kisses… I am your personal storyteller, dedicated to bringing in light your intimate bond.
Wedding photography is all about taking notes in a journal that is built with the invisible ink of time. Together we hold a slice of immortality into our restless journey in life. Every wedding photo album is a winning trophy in the race of time. Photographs shout out that we were here, alive and kicking, in love, happy, young, carefree and with a heart full of dreams.
Photography is my medium to combine my love of freedom and art with my love for beauty and my eagerness to capture our journey together.
We work jointly towards your personal vision and my aim to every detail to achieve the best photographic result.
Fine Art Film Wedding Photographers have a certain way to look and capture moments. By definition, we photographers are dancing with light. Are chasing the balance between light and shadow. Fine Art Film Wedding Photographers are actually seeking the best techniques to soften the boundaries between reality and dreams. They bring to the surface the best capture a photographer can get. Film photographers are the voice of all the unsaid words and emotions.
As a hybrid photographer, my goal is to capture your joyous moments & unforgettable memories! Let's meet and talk about your wedding. Shall we have a coffee? Your dreams & plans combined with my awarded photography skills can create the best storytelling wedding photography album. Your wedding album!
Dimitris
my husband, my friend, my supporter
The one thing
that always calms me… the sea
I love
talking about my dogs
I spend
hours shooting flowers
Music
in my ears… always!
Film photography
is a secret passion
Calligraphy
is a new interest of mine
Coffee
my happy addiction!
I love
rainy days with good company
I believe
in magical moments
Once i start
a book I cannot let it down