The story of a sweet maternity session
The beauty of a maternity session brings so much joy into my heart! It's always so uplifting to meet young couples that have fallen in love, got married and finally witness their first steps into family life through their first family photography session while they are expecting their baby. Although we call it a maternity session it's actually a parenthood photo session because both mothers and fathers are part of the photo session.
I have known Martina & Yiannis for quite a time now… actually many years. I was over the moon when they decided to get engaged and we did their first photography session together. Their young love could fill up an entire house and their eyes were glistening.
Their loving family story was just beginning. After that, their beautiful wedding came along and it was such a special feeling being part of another important day of theirs. As a photographer, I feel honored and humbled at the same time to be trusted to capture unique moments to become a family's heirloom.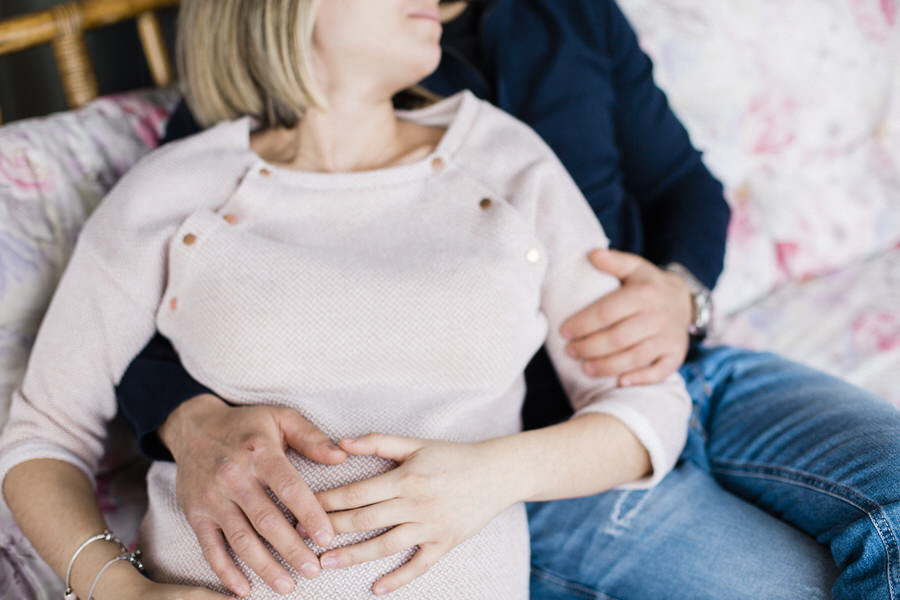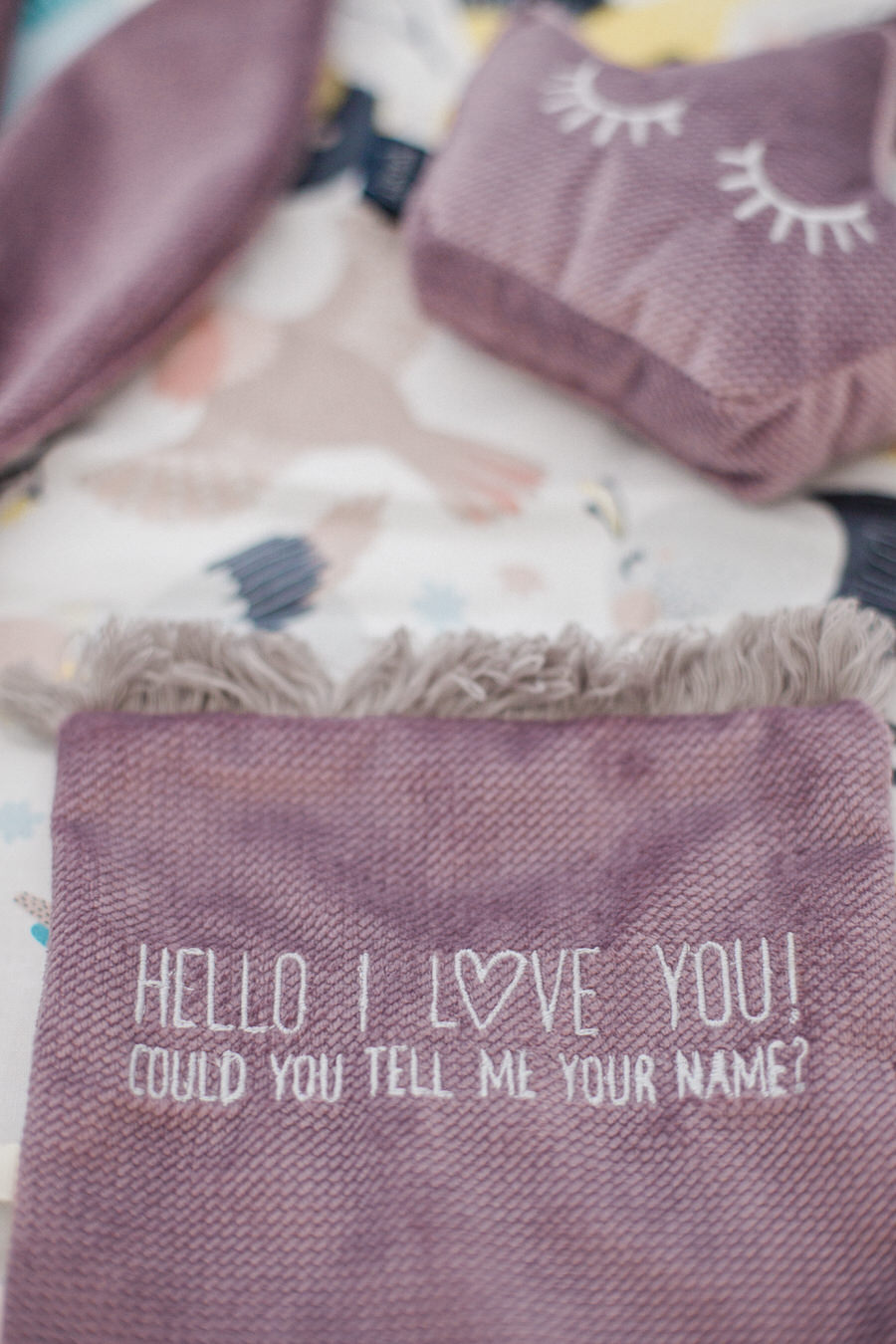 A Maternity Session to Remember Forever…
And we have all the photos to prove that happiness has blessed this couple. During the maternity session, everything was singing "We love you, little baby girl…"
When Martina called me up and announced to me her pregnancy I was so excited for them! It is really touching to be not only the observer of a young couple creating their lives but their memory keeper.
We set a date about a month before birth and decided to have the photography session in the cozy atmosphere of their home.
It is imperative for me for the couple and especially the mother-to-be to feel safe and comfortable and I believe that the chosen environment will help them be at ease and unlock in front of my lens. However, with Martina and Yiannis we go a long way back and it was easy for them to show their tender feelings towards the sweet baby that was about to come into their family and at the same time have some fun!
Of course, I could never forget to mention the adorable Achilleas, the family's Yorkshire terrier that posed in every opportunity and was so friendly and cooperative. I loved every second of this maternity photography session and I cannot wait to meet the gorgeous little lady, that came into our world a few days ago!
(Rumours have it that Achilleas, like an older furry brother, is protecting the little one and barking to her parents every time she cries, rushing them to comfort his little sister… just adorable!)
Pregnancy photography session
Such a sweet and tender time for a woman. An important part of the family and certainly worth capturing and saving it over time. A pregnant woman is beautiful and vivid. She is the essence of life per se and that is important to imprint and create memories. Save the emotions, capture the anticipation!
A family photography session can help celebrate your pregnancy and reveal one day to your child the sweet memories, thoughts, and feelings the photos will save for your family.
A new baby is a new chapter for all couples and the best way to capture the happiness vibes is a maternity session in your home with your soulmate next to you!
Book your Photographer
I am a photographer. An unstoppable personal storyteller and a film photographer. What else can I say? Taking pictures makes me feel that I have found my mission on Earth. I am driven by love for beauty and real emotions. Being an active storytelling wedding photographer for more than 10 years keeps me always on the road for photography adventures.
The beauty of weddings is the reason why I chose to be a family photographer: to witness all the authentic moments and be able to capture them for you to remember. I want to show through my images you how precious your story is, how beautiful you are…
I want to become the storyteller of your life and let the important people of your life see the beauty, the passion. To portray the excitement, the joy, the magic… the dreams, the wishes, and your love!
I am so happy that through my lens I have the opportunity to capture life moments and true emotions. My photography camera is the media that helps me tell a couple's life story and protect memories from fading out. I am a memory keeper. Ready to freeze time and the beauty of life in every single click. Priceless moments that are the treasure of every wedding and can be shared with loved ones in the future to come. – Monika Kritikou