Photography Tips
Sometimes we all need a reminder even for the basic photography guidelines. This easy to the eye photography tips guide is dedicated to the photography lovers out there who need to calibrate their skills. Being an amateur in photography is a blessing! Remember that all great photographers started as amateurs.
Get your camera and discover the world!
Photography Tip 1
Are you a photography lover like me? Then try to take as many pictures as possible every day! Practice makes perfect…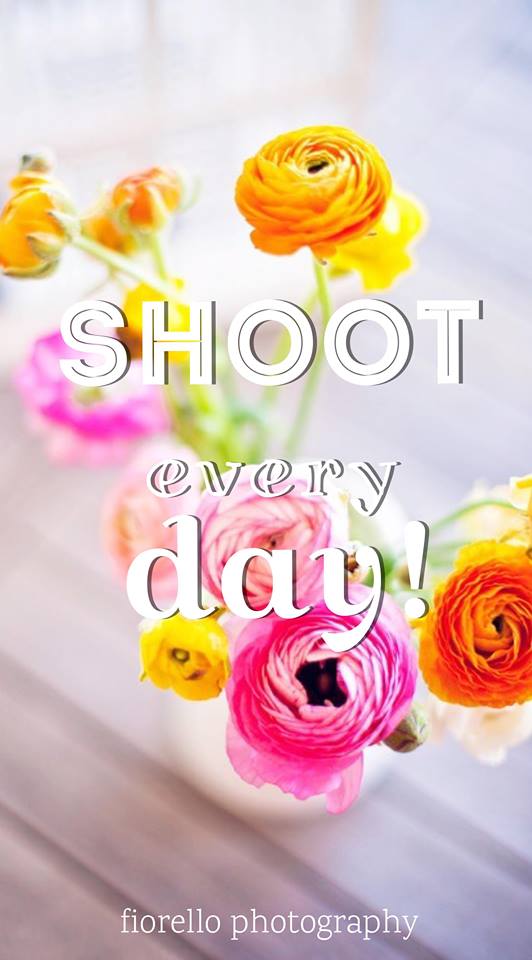 Photography Tip 2
When it comes to photography and you are facing a dilemma about which background would be better, the answer is only one: use simple backgrounds.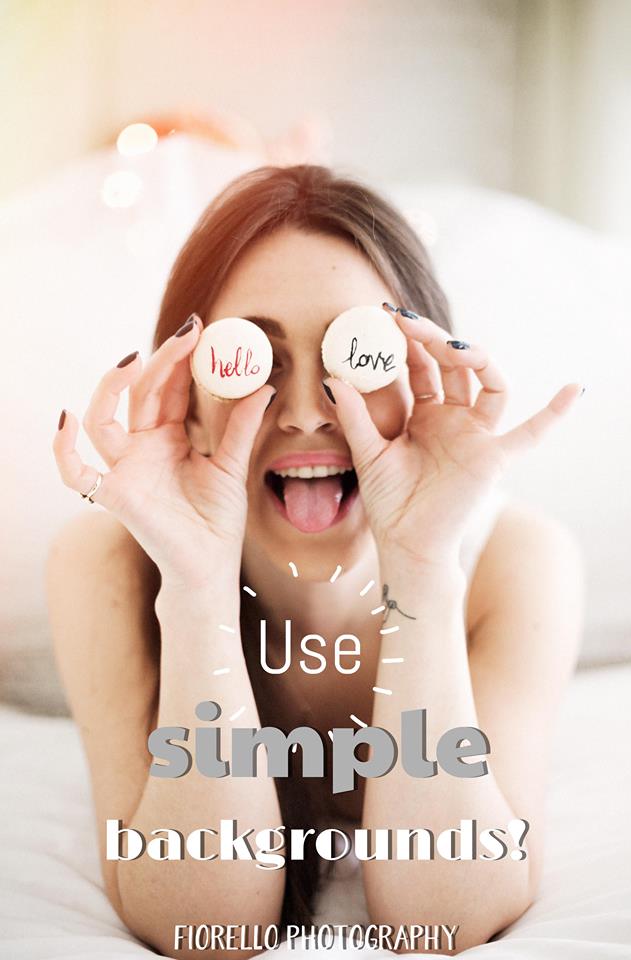 Photography Tip 3
You are in front of a magnificent moment and want to capture it? Remember to use the Rule of Thirds! We do not place the horizon in the middle of the image but at 1/3, depending on the point of interest of our subject.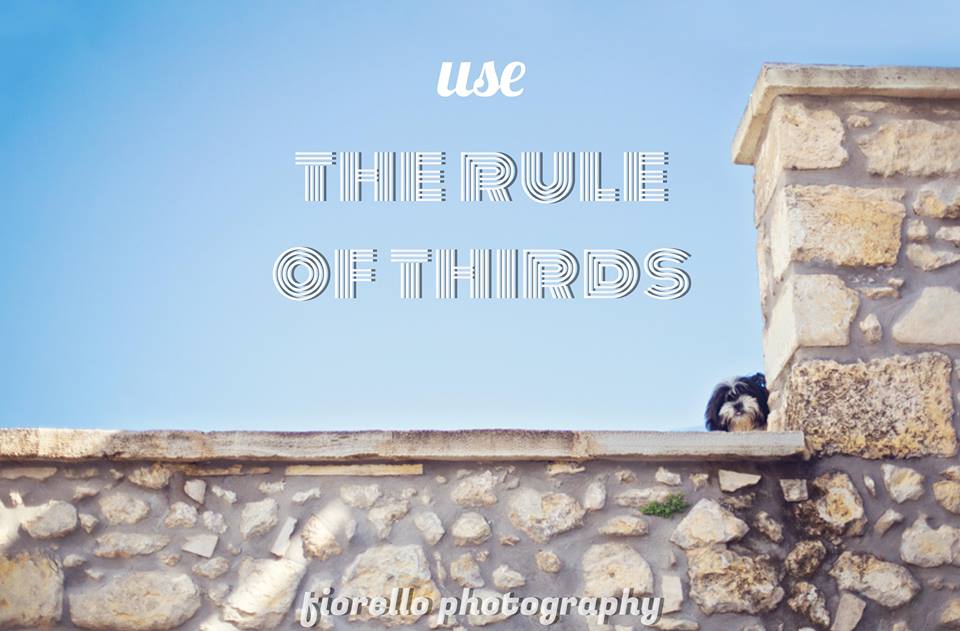 Photography Tip 4
Between you and me, when holding your camera, focus on the eyes… they say it all…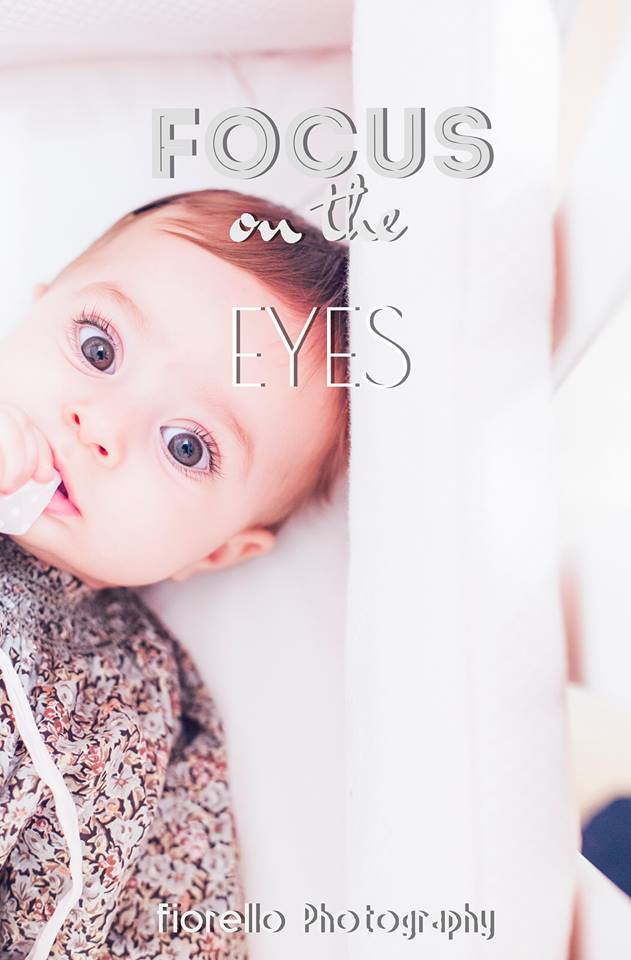 Photography Tip 5
Save room for love in life and meanwhile give some space to your subject when you are taking pictures!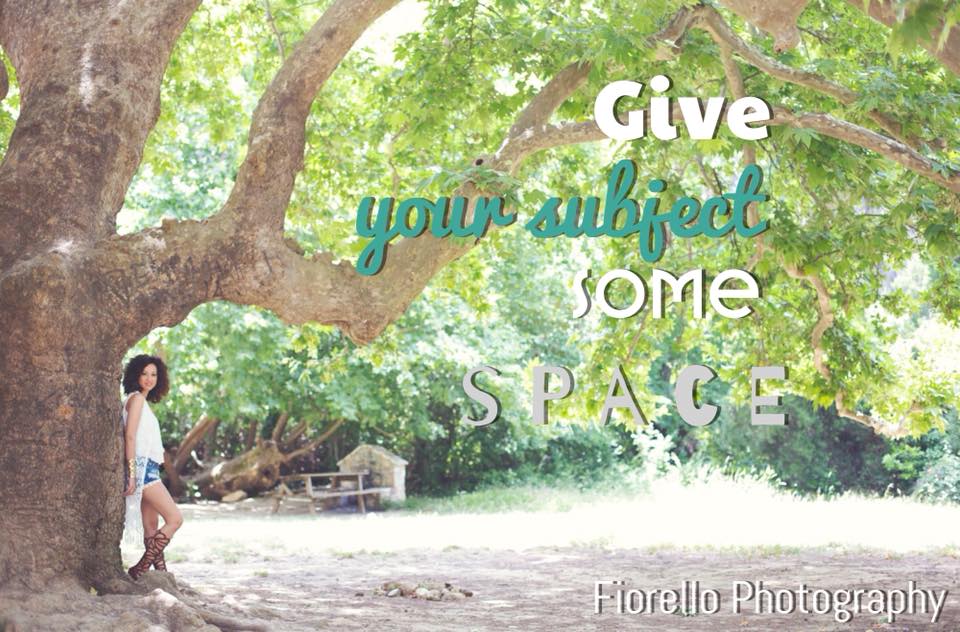 Photography Tip 6
Have your camera with you only if you are willing to pay attention to the little things… Care to notice the details and you will be rewarded with an amazing photography collection!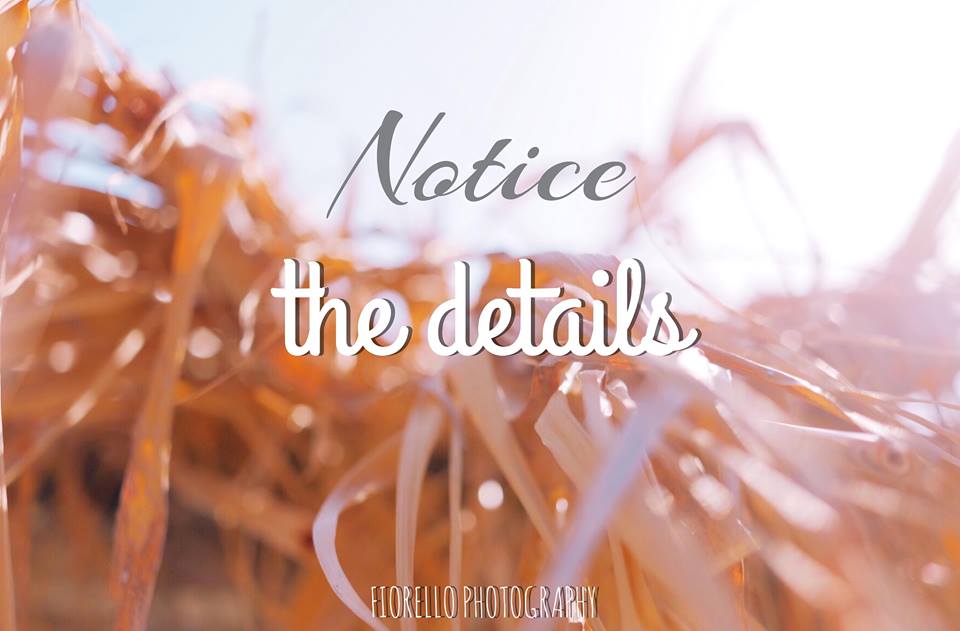 Photography Tip 7
If you want to become an exceptional photographer use your better judgment with your resources. Buy great books! Read them! Study them! Discover a new perspective! Invest in your personal development and only if it is absolutely necessary buy new gear. Photography comes from our soul and needs tonnes of light to develop…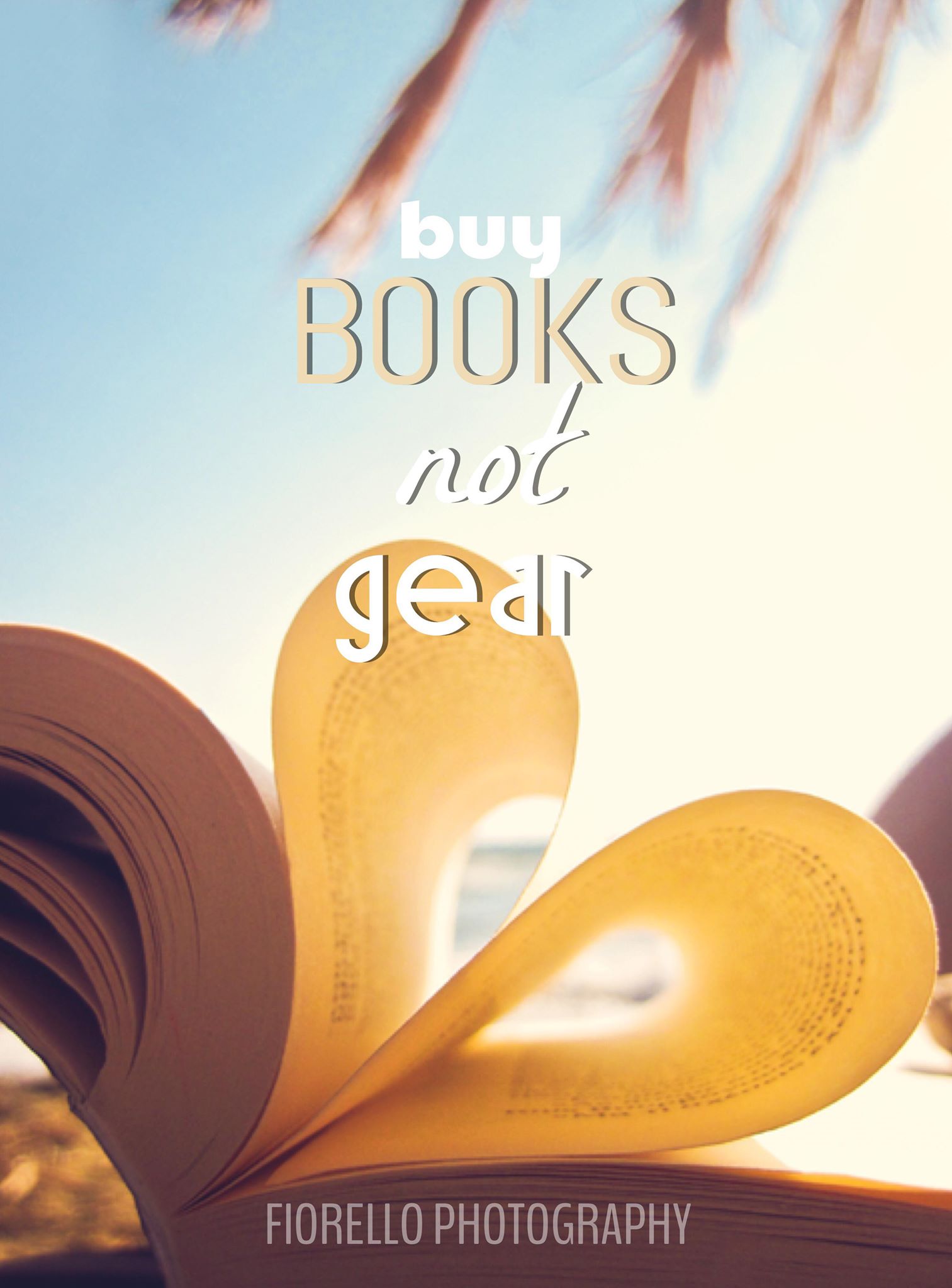 Photography Tip 8
It is good to have a big camera with you but is even better to have a big appetite for great pictures. Big photo cameras don't make you a better photographer, practice and consistency does!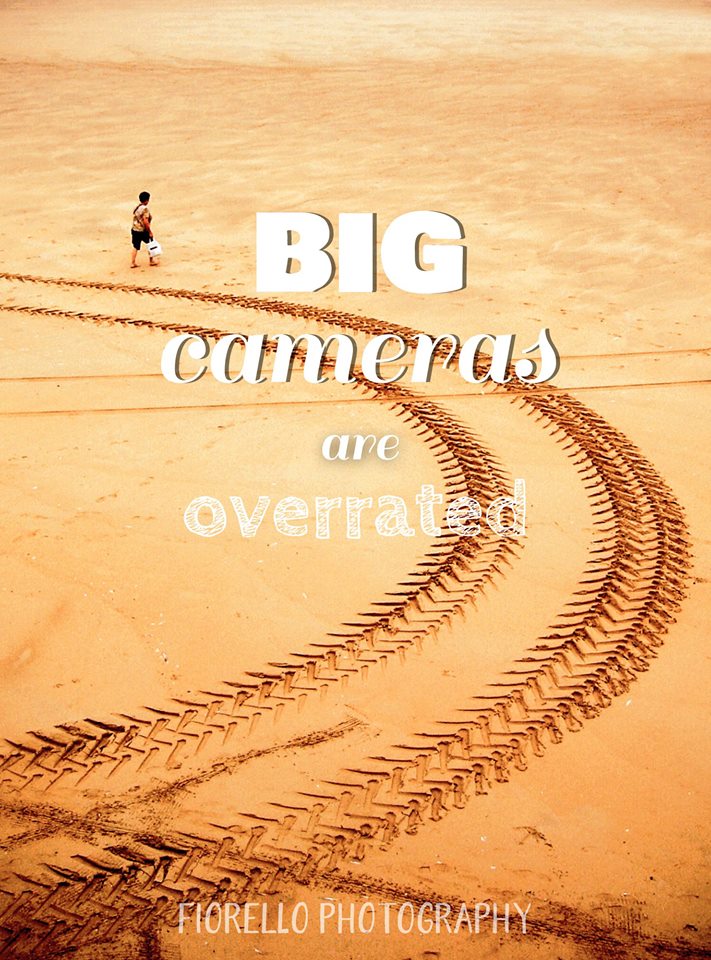 Photography Tip 9
When you are taking pictures, only the camera must be steady as a rock. Make people move, give them good reasons to jump out of joy and you will wow them with the result. Trust me!