Wedding Gowns
One of the most essential elements of weddings is Wedding Gowns. Divine handmade dresses that can make brides look magnificent.
Have you ever ask a bride to describe her wedding day? They usually start by the point they found the perfect wedding gown. Wedding dresses are designed to be ethereal and poetic, soft and romantic, sensual and bohemian, vintage-inspired and whimsical… they are destined to make girls happy!
Your Big Day, Your Dress
First things first, we know how difficult it is to find the right wedding gown… but when you see it, you won't have any doubts! It will feel like love at first sight!
On the other hand, try to hold your horses before you pick and order your wedding gown. Take a piece of paper and write down all the important parameters, such as:
How much time do you have before the wedding day? Will it be a bespoke gown or a ready-made one?
Is it an indoors or outdoors wedding?
Is it a winter or summer wedding?
Are you going to have an urban or a destination wedding?
What is the budget for the wedding dress? You don't want to fall in love with a dress you simply cannot afford.
Before you fall madly in love with "the perfect wedding dress" keep in mind that a bride-to-be needs as less drama as possible. You see, organizing your wedding will be quite challenging. If you start with the wrong foot then countless obstacles may arise during the wedding planning period. By choosing a wedding dress that doesn't suit your wedding, will make you sad and anxious. You get the idea, right?
Say Yes to happiness and love by wearing the perfect wedding gown. Be the bride you want to be and set your own rules and standards for your wedding day.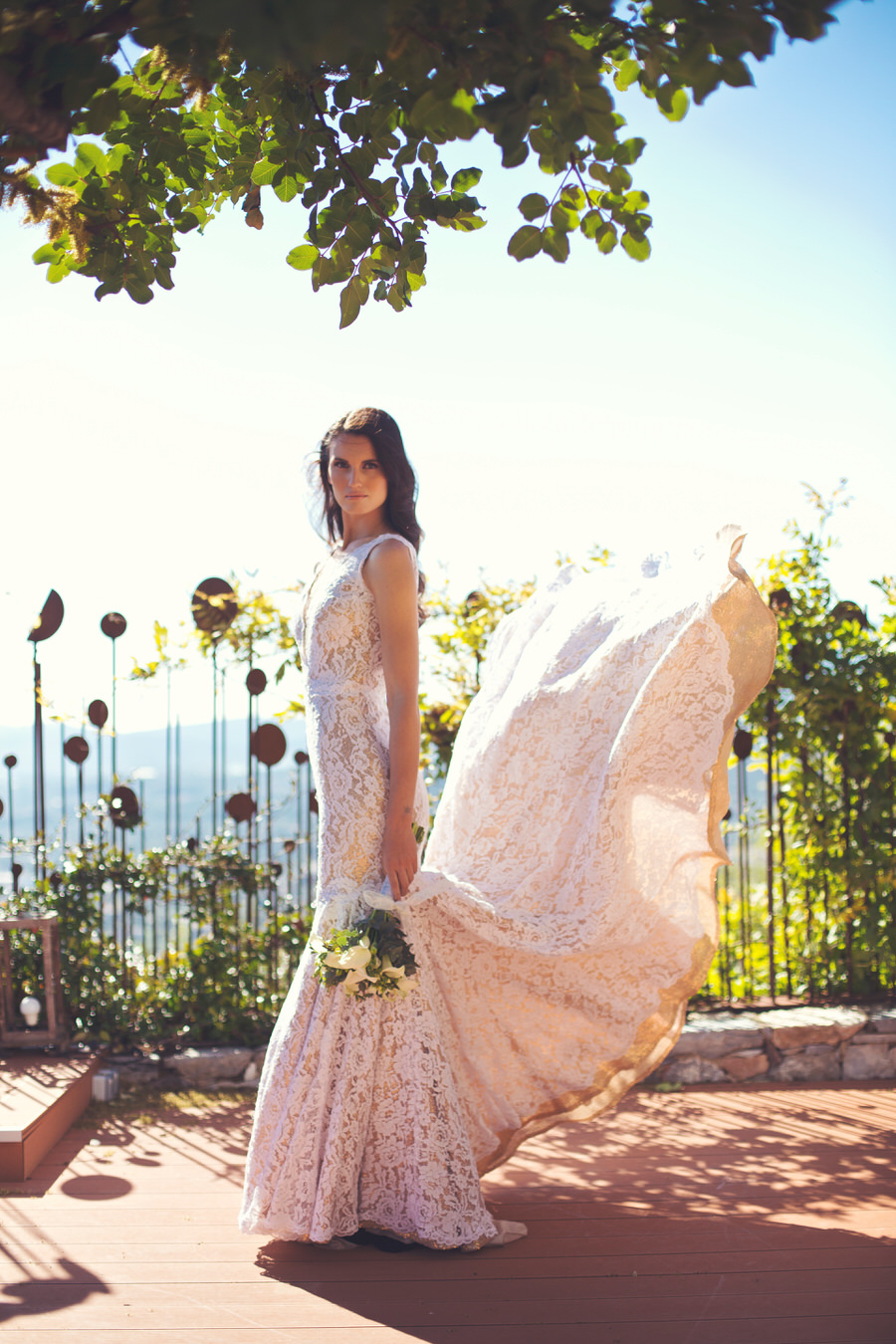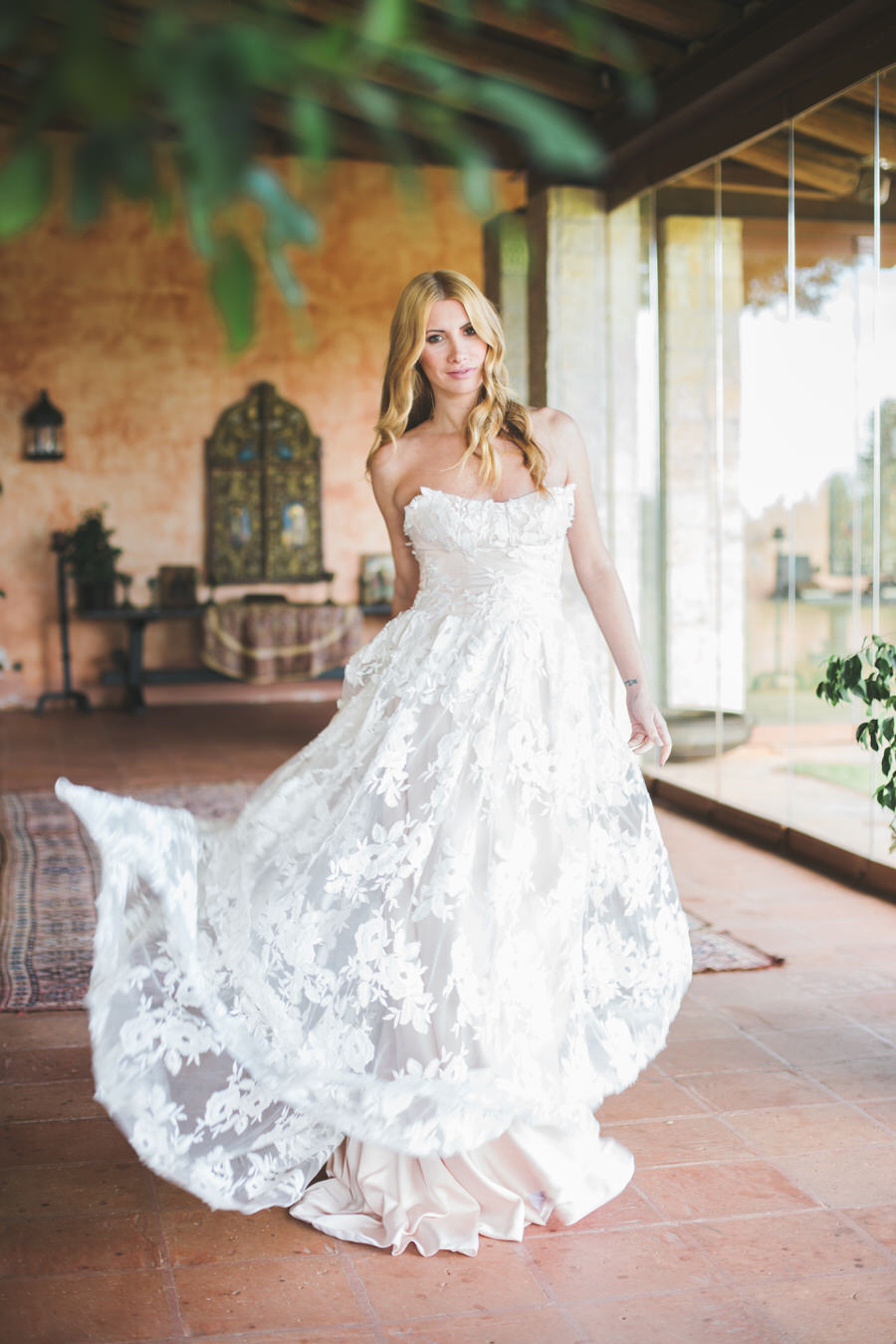 Enjoy your Wedding Dress
The last 10 years I have taken pictures in countless weddings and I have reached to this conclusion… Pick a wedding gown that makes you feel happy and free to be yourself. Follow your better judgment and although it is easier said than done, try not to surround yourself in the latest wedding fashion trends. Your wedding is exactly that: YOUR wedding!
Make sure you look like yourself on your wedding day. Let nothing or anyone to urge you to copy the latest fashion trends. You want a wedding dress that will speak loudly that you are in love and ready to jump into your new life, with the person you have next to you. Don't lose sight of who you are or what type of bride you want to be. When you are going to look at your wedding photo album, on your 20th anniversary, all you will want is to admire the happy and radiant bride in her astonishing wedding dress. And still, find the dress fabulous!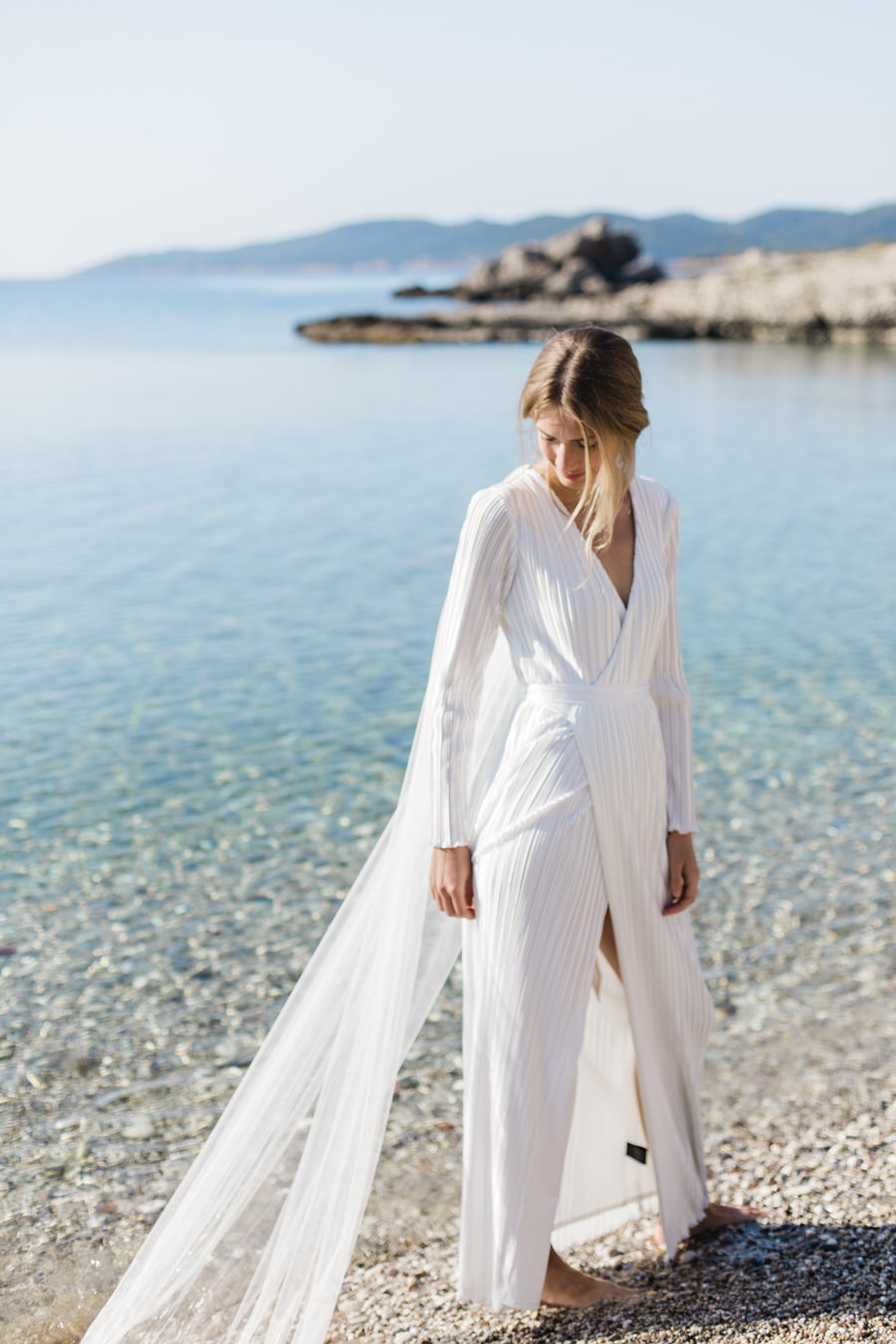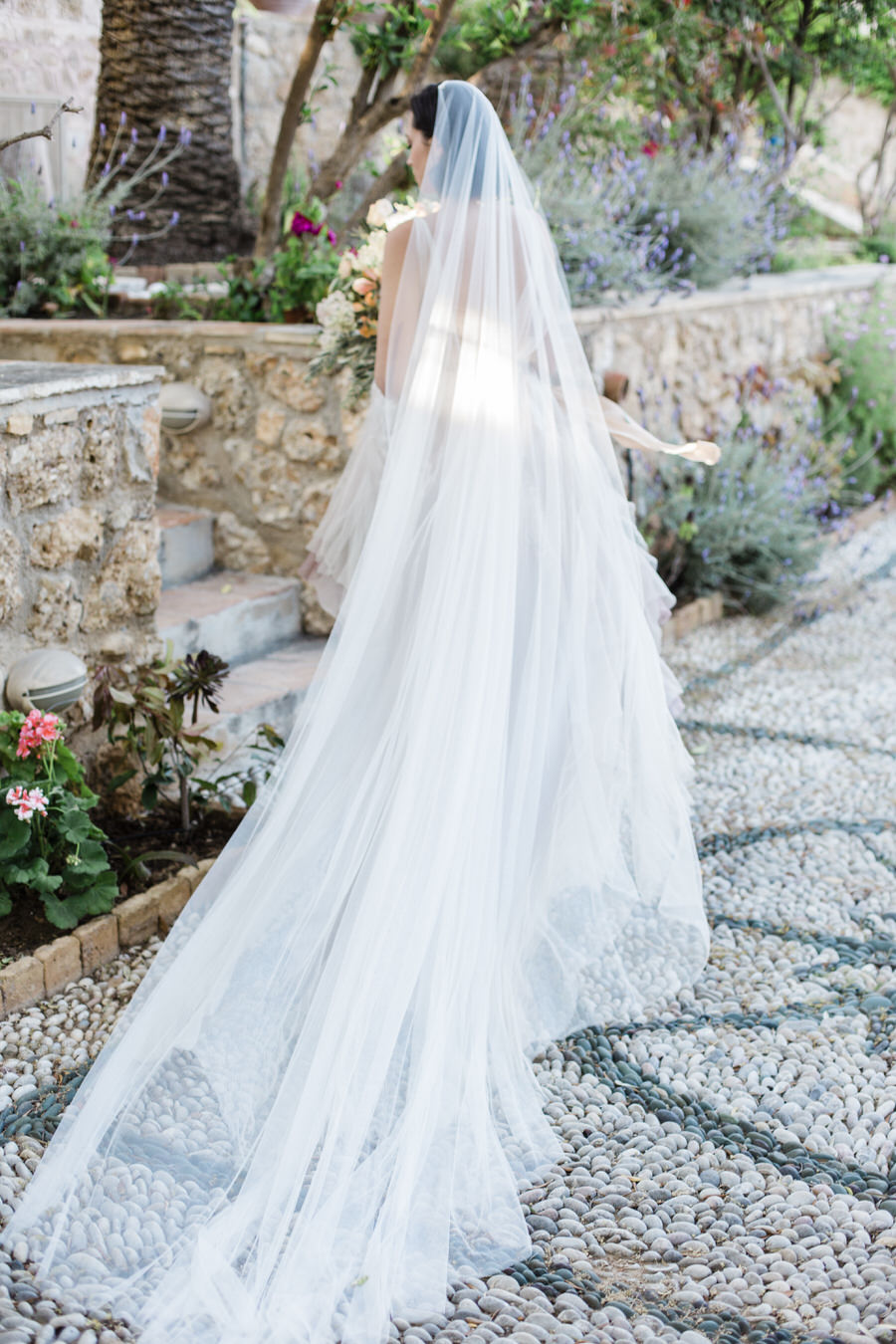 Say a majestic Yes
To find true love at first site is a dream for many people… For Evgenia and Giannis that dream came true from the first moment they met and their Wedding in Tinos was a celebration of their love.
They share a sense of genuine joy and their happy giggle creates a loving atmosphere around them. They laugh together like dancing birds and they uplift people next to them with their positive vibes. A warm feeling of kindness is radiating from their faces when you look at them. Well, people in love tend to enjoy the little things and notice all beautiful details of life… as if wisdom is a side effect of an open heart.
That smile, Evgenia's smile is unforgettable … like music for the eyes! How graceful she is! And she looks grandiose wearing her wedding dress.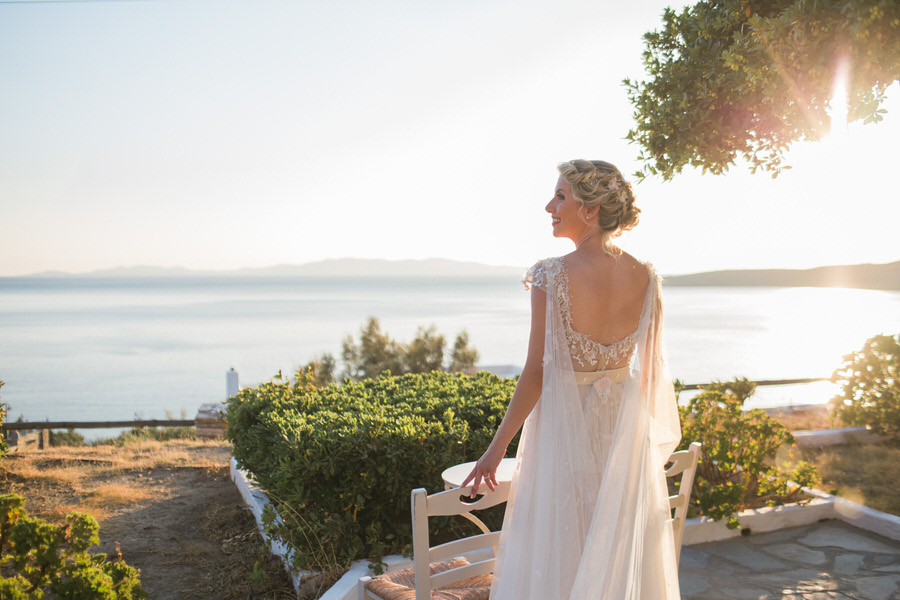 Wedding Inspiration
Bridal gowns that leave you breathless, elegant costumes, beautiful shoes, amazing flowers, one of a kind jewelry, make-up and hairstyles that make you look stunning… these are only some elements of a bridal day that every bride have to choose between gazillion alternatives. Fear not!
That is one of the reasons that professionals and vendors come together to show you the latest trends and how all beautiful brides-to-be can combine them to look fabulous on their big day! On this atmospheric inspirational shoot, four very talented Greek designers are proving that pink is the right color for you.
We joined forces to reveal the image of the modern bride, blending the innovative style with the tradition of all-time classic style. Pure silk taffeta combined with organza, muslin and satin, fine lace and hand-crafted details can make each bride see her dream wedding dress come true.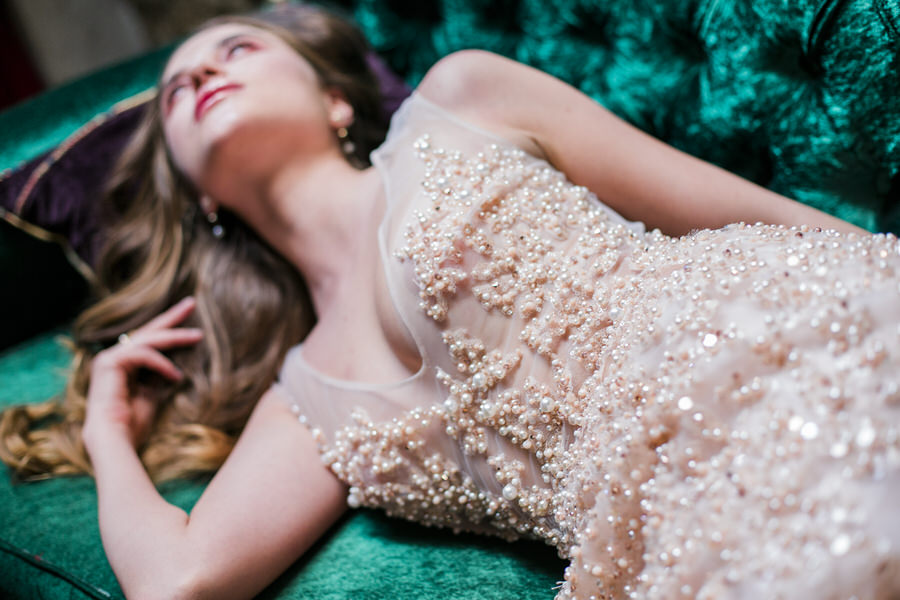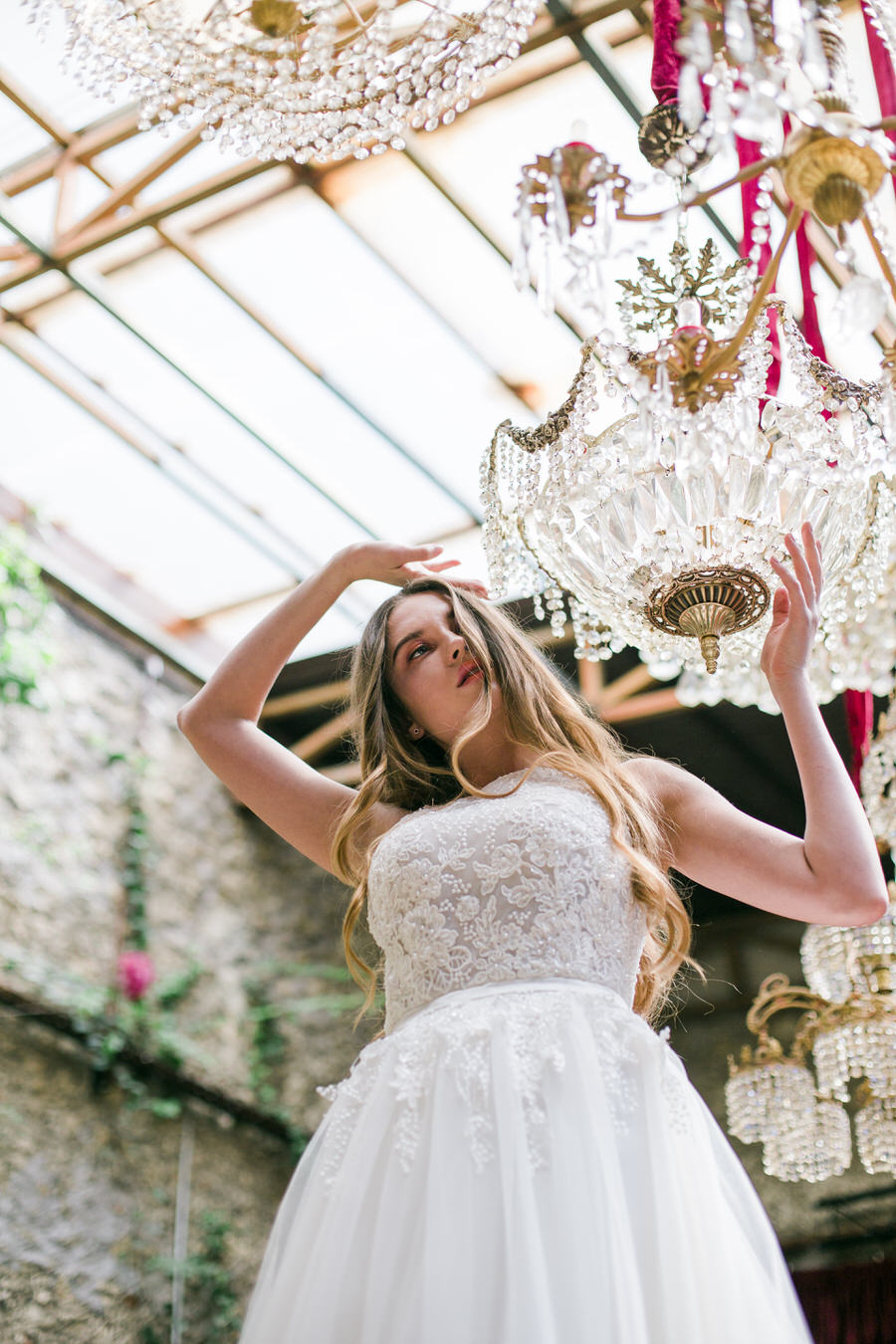 Modern Brides Deserve The Best
Yes, you can have a super Urban Chic Wedding downtown Athens. Vassiliki and Dimitris' wedding is the living example of an extraordinary & unconventional wedding in the center of Athens.
This kind of modern wedding is a beautiful experience for every photographer. It takes tones of inspiration and courage to have an urban chic wedding… You see this styling has been growing in popularity only for the last couple of years.
It features a more personalized and intimate wedding experience. When a couple is determined to enjoy their wedding day, absolutely nothing can stop them. Vassiliki and Dimitris showed me the depth of their unique love and their amazing character during their pre-wedding photo shoot in the Central Market of Athens. Both are truly street food lovers, something that was apparent from the location it was chosen to do their engagement session. I should remind you that burgers were involved!
If there is a will to turn tables then there is a way to do it. There colorful pre-wedding photoshoot, in the center of the open food market at Rentis, was jaw-dropping and joyful. I love people who dare to be open minded and ready to jump into an out of the box approach of a photography session. I love diversity and individuality!
Expressing your intimate feelings in front of a camera is revolutionary and liberating at the same time. But doing so in an open food market sets new meaning in the definition of daring. As a personal photographer, I am all in for couples in love and expressions that glow and whatever makes one happy and glue a genuine smile on their face.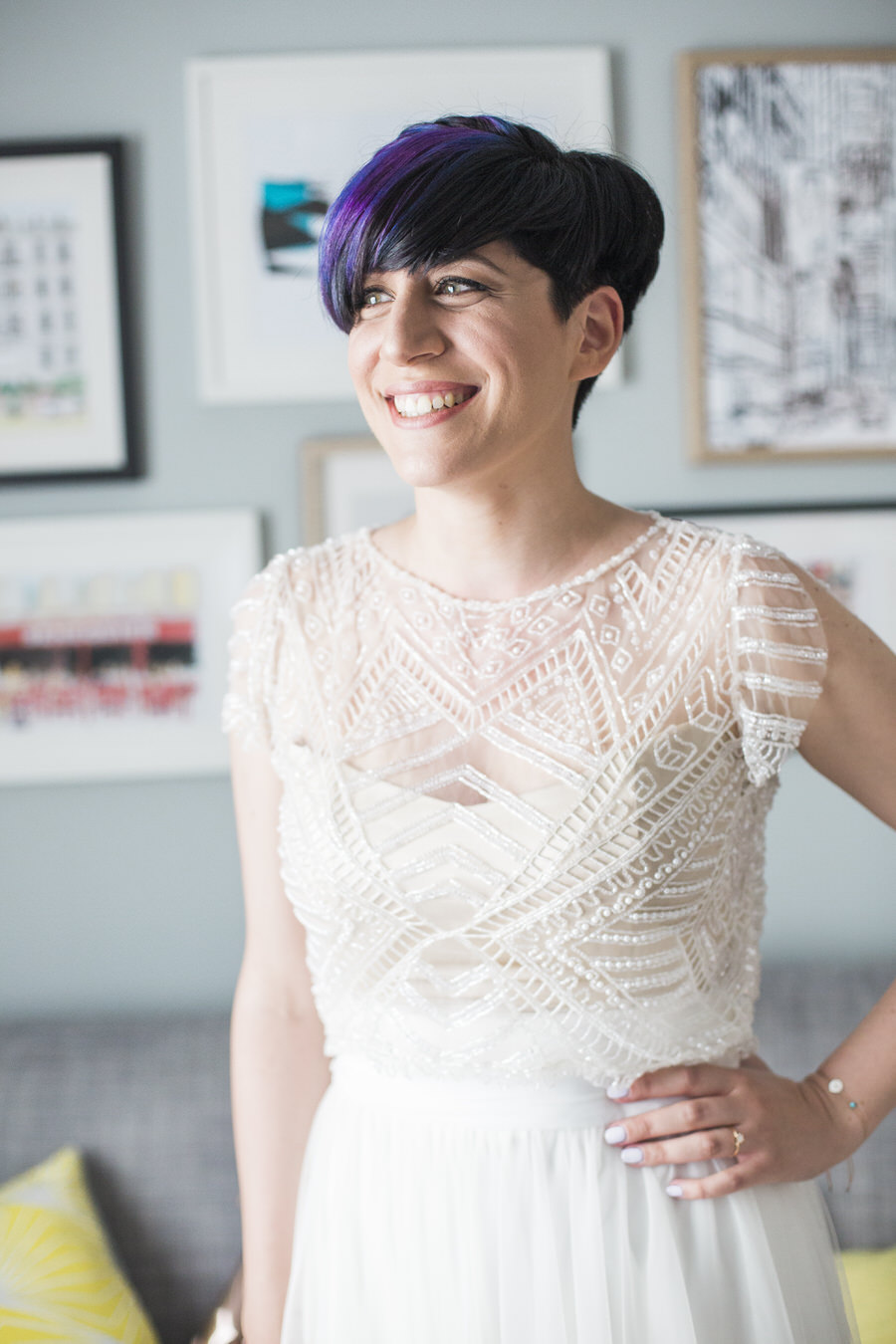 Capture the magic
Being located in Greece gives me the opportunity to perform many wedding photography sessions at different wedding destinations inland but also on islands. Through my lens, I have the pleasure to capture life moments and true emotions.
My photography camera is the media that helps me tell a couple's life story and protect memories from fading out. Photographers are memory keepers. Ready to freeze time and the beauty of life in every single click. Priceless moments that are the treasure of every wedding and can be shared with loved ones in the future to come.
Live your wedding day to the fullest and let a professional photographer save your precious memories for you.
Wedding photography, both in editorial and real life, must include the couple vibes, the ceremony, the theme, the details, the decorations, the reception, the venue and the landscape in a way that all blend together and create a vivid wedding story. And all that with great quality and consistency.
Remember that what you need on your wedding day is less stress. So, choose wisely the perfect photographer not only on an artistic level but also on a communication level. Live your wedding day to the fullest and let the professional photographer create the memories that can warm your heart every time you look at your wedding photo album.