17 Jun

Road Travel Photography in France
Travel Photography
A long road travel photography adventure far away from home can ease a soul and help find your path in life. When you are in doubt, travel!
Last year I decided to travel and discover my beloved European destinations through a long road trip. I had everything I needed in the car. The people I love and my Fujifilm mirrorless camera. It was a promise that finally came to action: one road travel photography adventure with just a basic plan. We hit the road and start driving… it was so much against my character but that was the point. I was ready to turn the tables of my routine.
The other France
Have ever cross your mind that France is not only Paris? The hidden privileges of road trips are the acquaintance with the real everyday life far away from huge cities. Astonishing locations remain unseen when a traveler chooses airplane transportation.
I have been to Paris several times but on this occasion, we decided to spend our time in photographing little know destination hotels and resorts that tourists won't find them so attractive. A photographer seeks sceneries that may look less interesting to the common eye. The photographic definition of outdoor adventure, it has to do with capturing what others would find unimpressive until the moment they will see it through a picture. This picture is an open window to a new approach of reality perception.
Road Travel Adventure
During a road travel photography adventure, it is easier to notice and take pictures of the little details that can create an excellent by-the-fire-story. The locals, their glances of wonder for the stranger, small local events, traditions and foods from different cultures, and of course the shades of customs that may vary according to how far from the borders the residents live.
Many of my friends asked me why we put ourselves in the trouble of driving all over Europe. For the joy of the trip and deep adoration for nature miracles. Nothing can compare with the feeling of hearing your heartbeats in front of the endless vast of the unknown land. The smell, the light, the colours… of a new place are mesmerizing!
Aix-en-Provence
Aix-en-Provence is in the Provence-Alpes-Côte d'Azur region of southern France. Many travel guides are referring to Aix-en-Provence as a university city full of youthful energy and creativity. Few people know that this city was the birthplace of Post-Impressionist painter Paul Cézanne.
It was a wonderful surprise when a resident told us that the city mayor had created a walking trail that links all important sites including painter's childhood home, Jas de Bouffan, and his former studio, Atelier Cézanne. And the white limestone mountain Sainte-Victoire which is overlooking the city, as well as the surrounding countryside, now I can relate with the painter why he loved to use it as a frequent subject of his paintings.
Cannes
When you first visit Cannes, the French Riviera, you can understand that's a resort town. The vibes screaming from everywhere that you are welcome to take a cosmopolitan vacation and have a drink or two… or three… and relax. This is a make-you-happy town!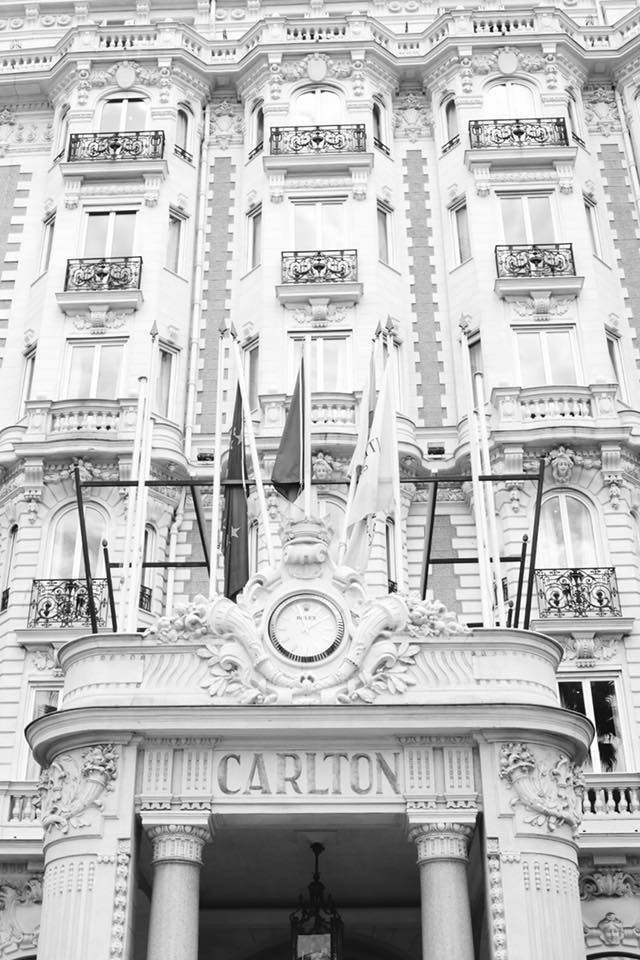 Cannes is famous for its international film festival. Several films have used the Boulevard de la Croisette for their filming set up. How not to fall in love with the curving along the coast, which is lined with sandy beaches! The people are smiling and the upmarket boutiques can make you buy things or clothes that you don't actually need them.
The eccentric atmosphere with the palatial hotels and the high-end cars and the amazing models walking down the street, next to popular actors or actresses can make you feel like a superstar. Cannes is also the home to the Palais des Festivals et des Congrès, a modern building complete with red carpet and Allée des Étoiles – Cannes' walk of fame.
Antibes
Talking about resort towns I have to mention our stop to Antibes.  It is a town between Cannes and Nice on the French Riviera (Côte d'Azur). Although "luxury and glamorous" would be the perfect description if you really look deep in the heart of the city you would be amazed but it's old style aristocracy scenery.
The old town is safely enclosed by 16th-century ramparts with the star-shaped Fort Carré.  In my opinion that great condition of the old town is much more luxurious than the super yachts moored at the Port Vauban marina.
And don't get confused when you visit Antibes. The forested Cap d'Antibes peninsula, dotted with grand villas, separates Antibes from Juan-les-Pins, a chic resort with a buzzing nightlife and the Jazz à Juan music festival.
Monaco Monte Carlo
Our last stop within France borders was Monaco Monte Carlo. One stunning location with  700 years of Grimaldi royal history. It is placed between French medieval villages and the Alps. Here you will lose your heart from one of the best in a world-class opera or ballet, or even by an adrenaline rush at May's Formula 1 Grand Prix.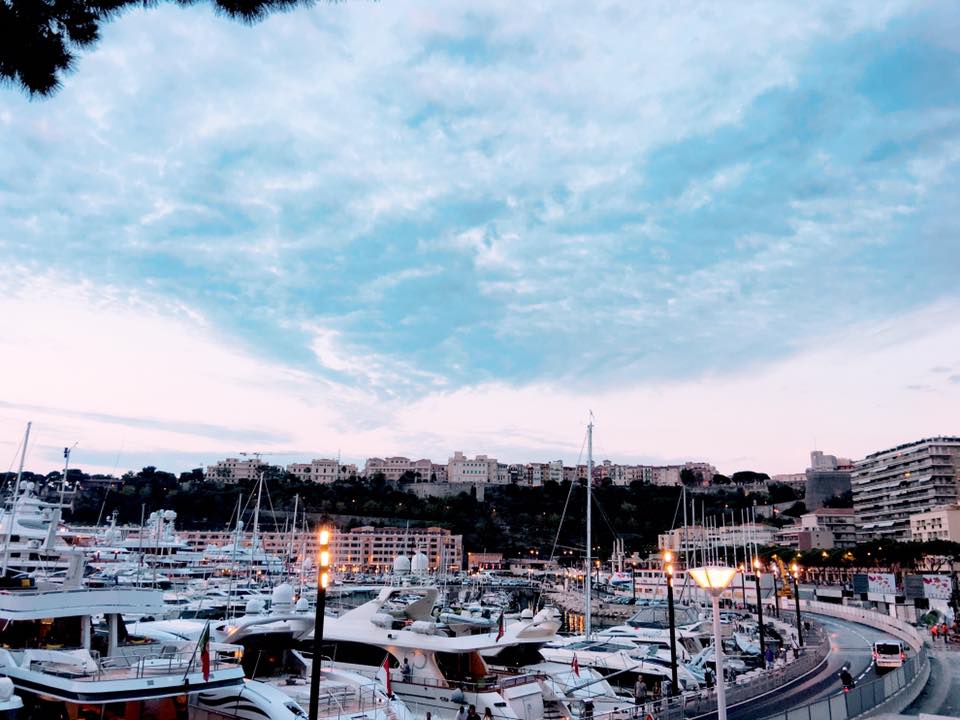 My Photography Journal
France has been with me since I was 8 yo. Through attending French schools, I got to now pretty good the French culture, history and how France contributed to the European philosophy.
So, it was a sure thing when we planned this European road trip, that France was a must visit country within the rest 7.  Every time, I visit France I let myself dive in the culture, the food, the chic in every level, the air of independence and persistence that French people have, that certain je ne sais quoi that makes France special to me. After all, French invented l'art de Vivre!
French cuisine is well-known all around… but I am addicted to the simplest thing: a freshly baked, fluffy, buttered croissant! … that aroma and the texture! It's like a little cloud melting in your mouth! For me, it's certainly a va-va-voom foodie experience!
At the end of each travel, people are not the same anymore. Distance from home and familiarity makes us alter the way we see life. It changes our perspective… and our true values guide us to redefine what is really important. Finding your true north is a process that brings you peace and harmony.
Personal development is crucial for all photographers. You see, sharpening of skills doesn't always mean the technical ones. Soft skills like perspective and aesthetics are part of our evolution as human beings and professional photographers.
In life we see things not as they are but as we are.  Our own eyes and soul are the essential lenses that focus to whatever we choose. The photographer is actually taking pictures and not the photography camera alone.
I'm grateful for all the things that France has taught me, from the French Enlightenment to the facts of May of '68… to the quote c'est la vie… and so we continue!
This road travel photography adventure didn't stop here but we took a short break from the road before we headed to Italy, my second home country. But this is another travel story, for another time!