Christmas Desserts
One of the things that I love about Christmas is that there are plenty of amazing cookies and Christmas desserts. My kind of sugar talks… Christmas cookies, cakes, desserts, sugar artworks, chocolate… Why wait for Santa when you can go to Pavlov's Lab?
Set your festive table and enjoy these mouthwatering masterpieces made with love and passion by the best pastry chef in town. Between you and me, I think that he is Santa in disguise…
The Miracle of Christmas is Love
Christmas Eve is the perfect occasion to express your love and pop up the question. After all, love is what makes Christmas wonderful…
Christmas Spirit makes all of us smile. There's nothing more Christmassy than decorating your  Christmas tree with your sweetheart, adding the ornaments, frosting it with the last details and gathering all the presents for Christmas Eve.
If you both adore winter and festive decorations, then it would be just wonderful to pop the question next to the Christmas tree, when she least expects it.  So as you admire your tree, is the perfect moment to propose. Just remember to have the ring with you! She will lose her words and will treasure the moment forever!
Hint: you could surprise her by adding the ring at the last ornament and just when the tree is all set up.
Your First Christmas Morning
Couples boudoir photography beautifully captures the romantic and sensual side of love that a couple shares and wishes to save a memoir of intimate moments for themselves. Boudoir photography is a major part of portrait photography but the sessions are running in a private space or in a bedroom. Especially, couples boudoir photography are focusing on the erotic chemistry between the couple but in a more suggestive manner and with less nudity.
Being in front of a camera might be, per se, a difficult task to perform. You get totally conscious about yourself and every little insecurity that one might have, have a little party in your head. You might even suppose that during a boudoir photography session things might get even worse. This is not the case. Because boudoir photography is a special moment that you get for yourself. You get to show your true inner beauty and your sensuality with pride and confidence.
It is a bespoke experience that you are allowed to show your real self. You might be romantic, sensual or even suggestive. I am going to be there to witness the authentic beauty that you want to express.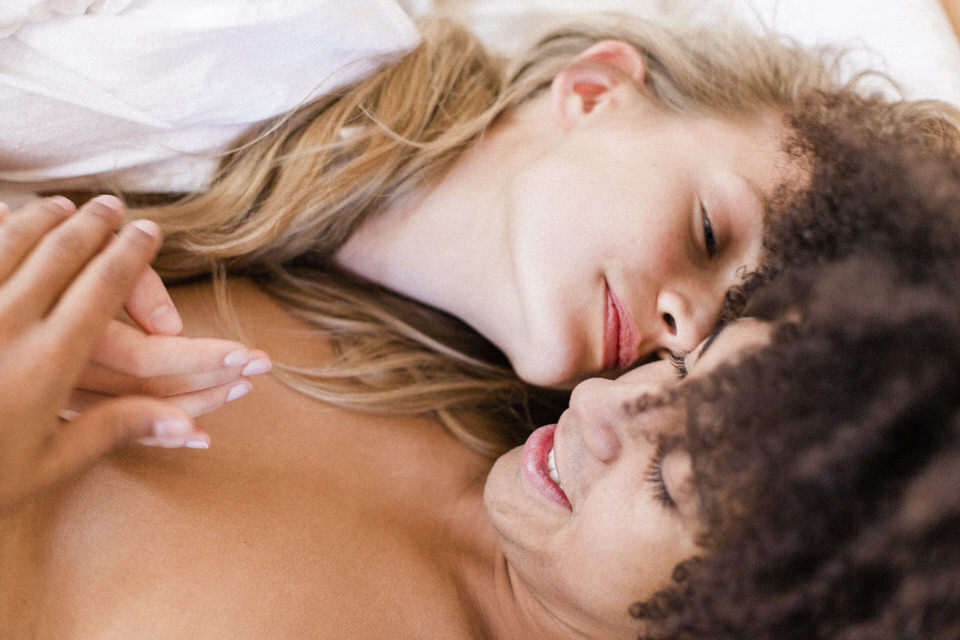 It's All About Love
Yes, that is correct! Boudoir photography is all about you! You are the star of the day! All it matters is your perspective on your life, your body, your desires and dreams.
Before the actual photography session, we will have a coffee together and we will talk for long. That is a promise! I want to know you before my camera meets you. I want to hear your ideas, how you have imagined your intimate boudoir photo shoot.
I am here to hear you out. Tell me how you feel with your body. What you love most and for which parts you feel very proud. But mostly share with me your shy points. Those are the ones that you will love after you will get your boudoir photos on your hands. I shoot from your perspective but with my eyes and camera! You will be amazed by your body, the way your lover does!
Christmas Nights
Near Christmas, it's the longest night of the year, but for you and your sweetheart, it could be the hottest night of the year. Arrange a private Boudoir Photography Session as a couple or just for her. Celebrate your love and show your admiration by treating her like a celebrity star. You will both remember this moment forever!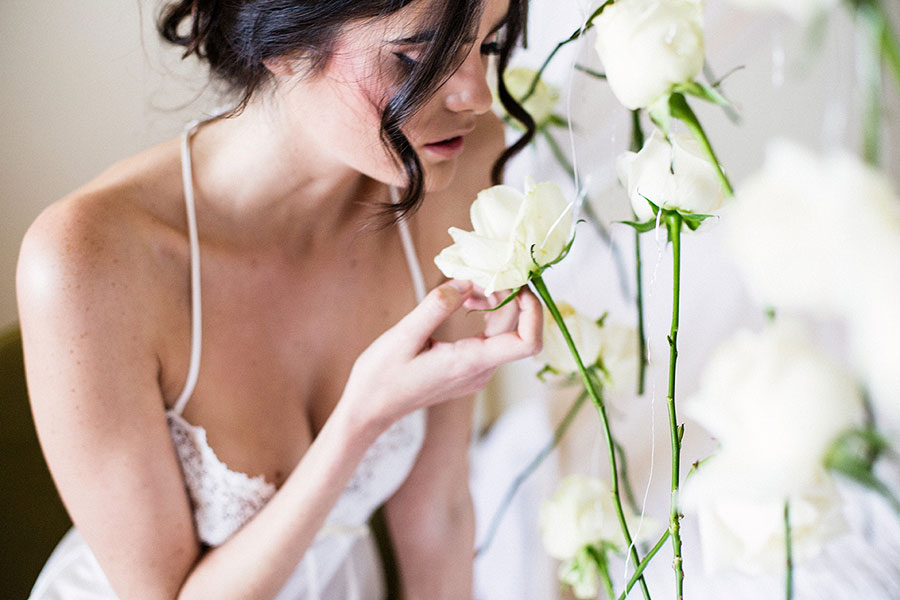 Capture the Magic
Book your Private Photographer and document secretly this festive day of your life. Arrange all the details before the proposal day, such as which part you wish to capture and explain to the photographer your concept. Having a professional photographer taking pictures of you during your first Christmas Morning as a couple will set you free to enjoy the moment.
I want to become the storyteller of the most important moments of your life. I want to be there to capture the beauty and passion of your love story. To portray the excitement, the joy, the magic… the dreams and wishes that come true on the day you start a new life together!
The power of Love is the reason why I chose to be a wedding photographer: to witness all the authentic moments and being able to capture them for you to remember. I want to show through my images how precious your story is, how beautiful you are…
I am a photographer. An unstoppable personal storyteller and a film wedding photographer.  I am driven by love for beauty and real emotions. Being an active storytelling wedding photographer for more than 10 years keeps me always on the road for photography adventures.
Do you want more details? Then feel free to contact me…
We wish you a life full of Christmas magic, years full of warm Season's Greetings and endless nights full of love, stardust and sweet talks by the pillow.