The right answer is, today! Seriously, finding the best wedding photographer in Greece may be harder than you think because it's a top wedding destination all year long.
Have in mind that hundreds of soon-to-be-married couples are actively searching to book a wedding photographer in Greece. That means that the completion of booking one of the best wedding photographers in Greece is huge.  So planning a wedding itself is not an easy task but you will find out it's even harder to book the wedding photographer you want.
When is the best time to book a wedding photographer in Greece? The best time is 12-14 months prior to the wedding but never leave it to be less than 8 – 10 months before the wedding day. There are so many weddings every year in Greece that most photographers are booked in a year advance.
Wedding Photography in Greece
Wedding photography is priceless because it captures one of the most important days of your life, your wedding day. A professional wedding photographer will be there capturing your wedding memories, so you can enjoy and tell the story of your wedding for many years to come.
Preparing for your big day you will need to find and choose the right wedding photographer for you, as a couple. It's a solid fact, that it is easier said than done. Choosing the right wedding photographer feels like you are trying to find the second perfect match for the day.
Because you want the photos to share more than just the event of the wedding, right? You want to hold forever the majestic vibes of happiness in all the little details and the unspoken feelings of this unique day. The wedding photo album is destined to fill your heart with blissful joy whenever you open it and relive the moments, picture by picture.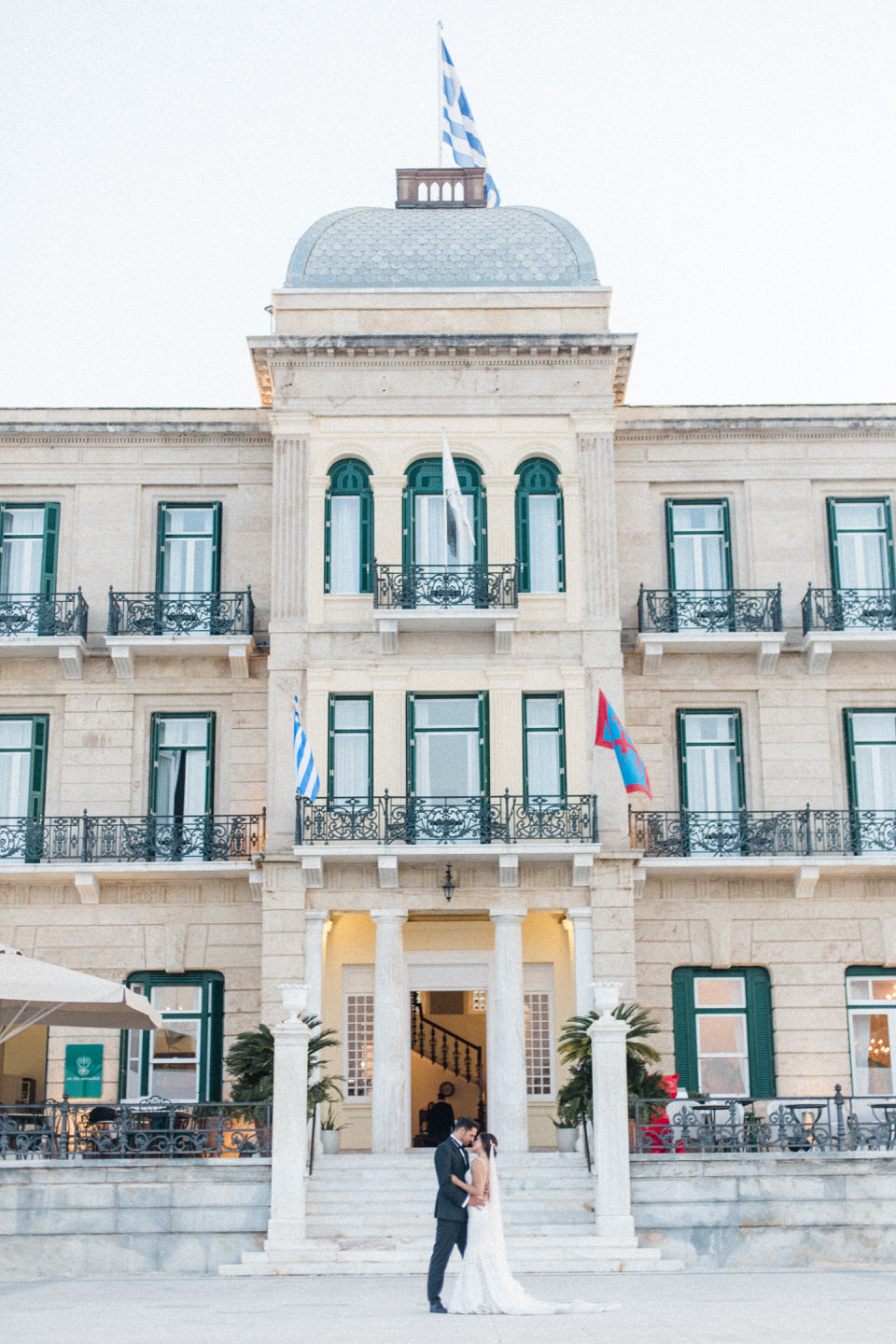 How to Find the Perfect Wedding Photographer
Start searching among your friend's weddings and make clear what kind of result you would like to have. Look carefully at the images on your screen. Do you find something that makes your heart skip a bit?
Then use the power of the internet to find wedding photography websites with different styles. It's absolutely certain that within a month you will know which photographers are close to your wedding photography concept. Keep a notebook with all the details you would like to discuss before you send any contact requests to a wedding photography website.
Keep looking at the internet for wedding photographers until you come across the one who will leave you speechless. Yes, it is similar to the experience of love at first sight when you will meet your wedding dress. You will know that it's The One when you see it.
In my experience the best wedding photography services are found only in the organic results, meaning the ones that are not paid ads at the top of the Google search pages. Focus on photographers close to your city in order to have the opportunity for an in-person coffee first meeting. Nothing can beat the chemistry of real-life conversion between a bride-to-be and a wedding photographer. If you can have a meaningful conversation and deeply connect with the person who holds the camera then you know it's the right wedding photographer for your Big Day.
After the first meeting, visit their website and scroll through their portfolio. Now that you know the person are you feeling comfortable being in front of their camera? That's the moment of truth. If your answer is affirmative, you have found the best wedding photography match.
Wait, don't book just yet. Do one more thing. Check all their social media channels and published reviews. Read carefully, all the reviews from previous clients. Prefer the reviews that are published on their website, on independent wedding blogs, and finally on their social media accounts. Huge follower numbers don't equal trustworthiness. Reviews are what matter most!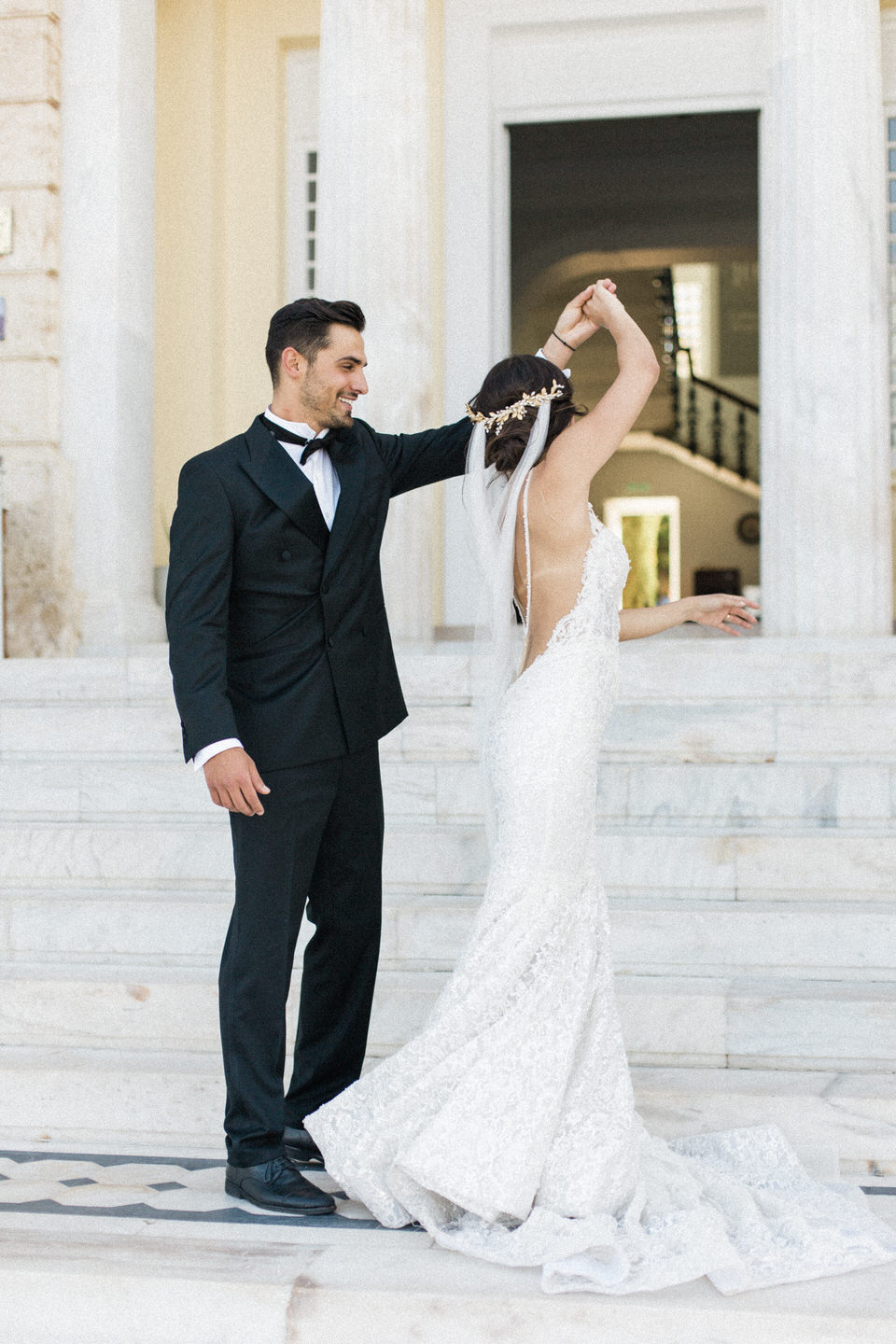 Wedding Photography Check List
We know that you are in love with your better half and everything seems so spectacular but a professional wedding photographer will need to know what you want them to capture. Set aside your love fireworks and check this wedding photography list before you sign any contract. Your photographer will be your official memory keeper. Help them understand what you want.
Make sure that you communicate in a crystal clear briefing all the following:
Can you explain what kind of wedding are you planning?
Is there a mood board available?
Do you want the couple's vibes to be obvious?
Do you want to save the chemistry between the couple?
What will be the use of the wedding photos?
Are you planning to upload them on your wedding personal website or only on your social media?
Would you like to have print copies?
Are you planning to send them for magazine editorial use?
After clarifying all the aforementioned details here comes the final wedding photography plan. What kind of photography sessions you would like to have?
Next, to the wedding itself, you want to keep everything as vivid as possible. Each part of your wedding day composes the experience you had. The wedding photographer that knows the importance of this day, will capture absolutely everything. Most of the time while seeing brilliant weddings you have this feeling that something is missing. A well-trained and traveled wedding photographer will meet all your expectations and beyond.
Check the wedding sessions you prefer to save forever: 
Bridal preparation
Groom's preparation
Wedding gown
Groom's attire
Family emotional moments before the wedding
Private moments before the wedding
Wedding Ceremony
Wedding reception
Wedding flowers
Wedding decorations
Wedding invitations
Wedding ring + jewelry
Wedding venue
Parents from both sides
Flower girls or boys
Wedding cake + desserts
Wedding stationery + printables
Wedding celebrations
The day after
First looks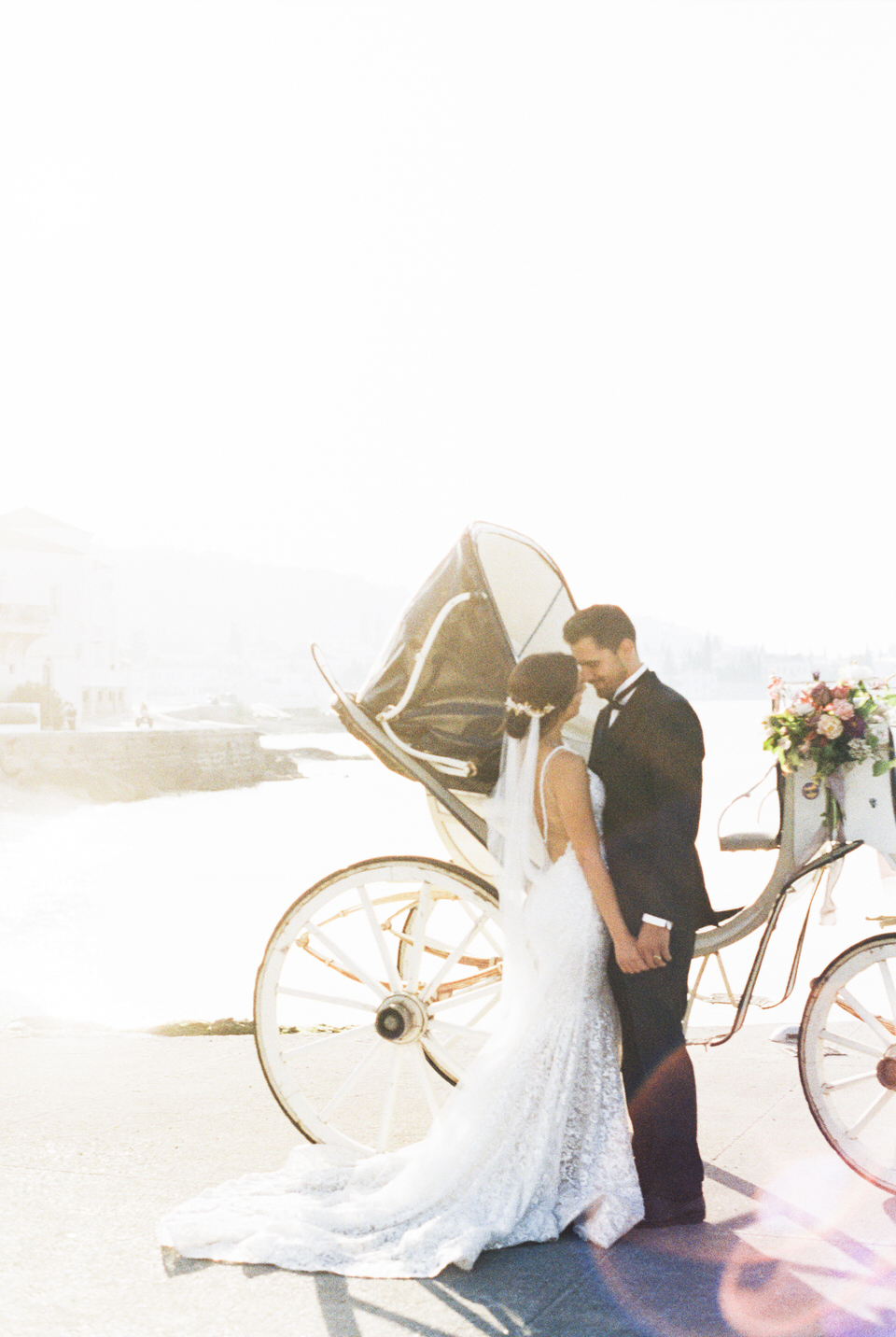 Book your Wedding Photographer in Greece
I am Monika Kritikou, a professional wedding photographer. An unstoppable personal storyteller and a film wedding photographer. What else can I say? Taking pictures makes me feel that I have found my mission on earth. I am driven by love for beauty and real emotions. Being an active storytelling wedding photographer for more than 10 years keeps me always on the road for photography adventures.
The beauty of weddings is the reason why I chose to be a wedding photographer: to witness all the authentic moments and be able to capture them for you. I want to show through my images how precious your story is, how beautiful you are…
I want to become the storyteller of your wedding and let the important people of your life see the beauty, the passion. To portray the excitement, the joy, the magic… the dreams, the wishes, and your love!
I am so happy that through my lens I have the opportunity to capture life moments and true emotions. My photography camera is the media that helps me tell a couple's life story and protect memories from fading out. I am a memory keeper. Ready to freeze time and the beauty of life in every single click. Priceless moments are the treasure of every wedding and can be shared with loved ones in the future to come.
My goal is to capture your joyous moments & unforgettable memories! Let's meet and talk about your wedding. Shall we have a cup of coffee? Your dreams & plans combined with my awarded photography skills can create the best storytelling wedding photography album. Your wedding album! – Monika Kritikou
Get inspired by our beautiful real weddings and find out why you should choose a destination wedding photographer for your big day!