The beauty of Couples Shooting
The Beauty of Couples Shooting & Pre-wedding Photography in Greece is mesmerizing!
Even though we are in the heart of winter I am dreaming of a spring breeze, the warm sun rays on my skin, the blue horizon that splits between sky and sea.
We were searching with Theodora and Vasilis a rather private beach, so we could do their pre-wedding shooting. Their wedding was about to happen in the old city of Athens, Plaka, so we thought that a pre-wedding at the beach was a nice contrast, and yet contain the Greek summery feeling.
After doing a little research, we found a beach that suited our prerequisites: secluded, spacy, sandy and so beautiful!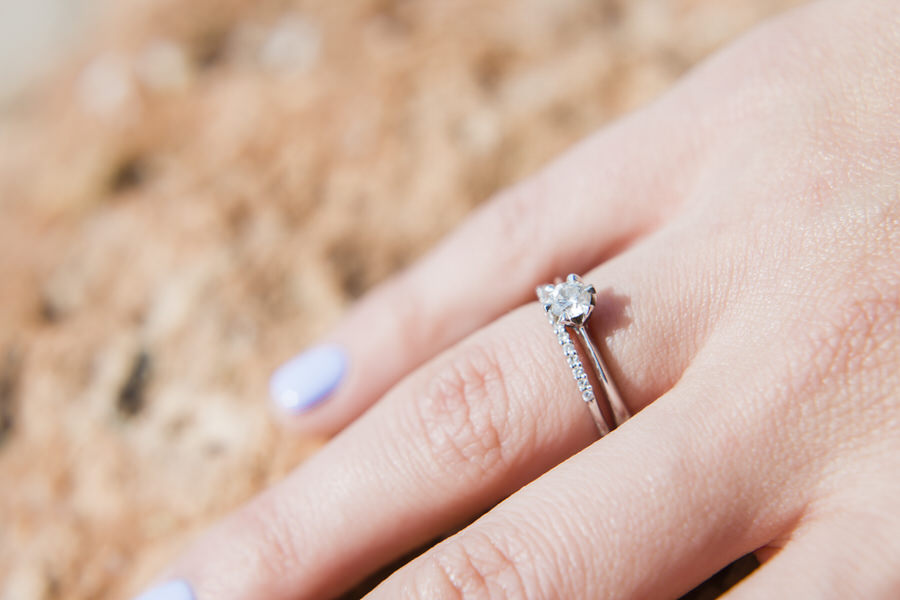 Couples Shooting & Portraits
At a Couples photography session it is your unique chance to talk to me about the first time you looked at each other… the moment you got swept off your feet… your love story! Either you wish for a simple stroll around the city's streets, or a walk at the beach, even if you want a conceptual session… We will take some pictures that will celebrate your love and you will cherish them for the rest of your life…
Couples photography sessions can have many and different concepts. It can be done in the comfort of your home or in your favorite spot in town. Once the backdrop is set then we start shooting your photographs.
Outdoor photography sessions may have some extra challenges but the natural light worths all the trouble. When a couple decides to have their personal photoshoot then the road is open for trying anything they want. It's a unique experience and provides a huge variety of joyful moments!
I understand that couples are not often very comfortable in front of a lens. As a professional photographer, I have a trick or two under my sleeve to make them feel at ease, but a spot that they feel comfortable being in, it absolutely helps!
We took our time, discussed details about their wedding day and let them be as a couple. Discretion is always one of my mottos, so I made sure to just propose or ask something and just let them be themselves and just enjoy the experience. After all, this is a professional wedding photographer's goal: to create an experience for their couples and help them enjoy every session with them to the fullest!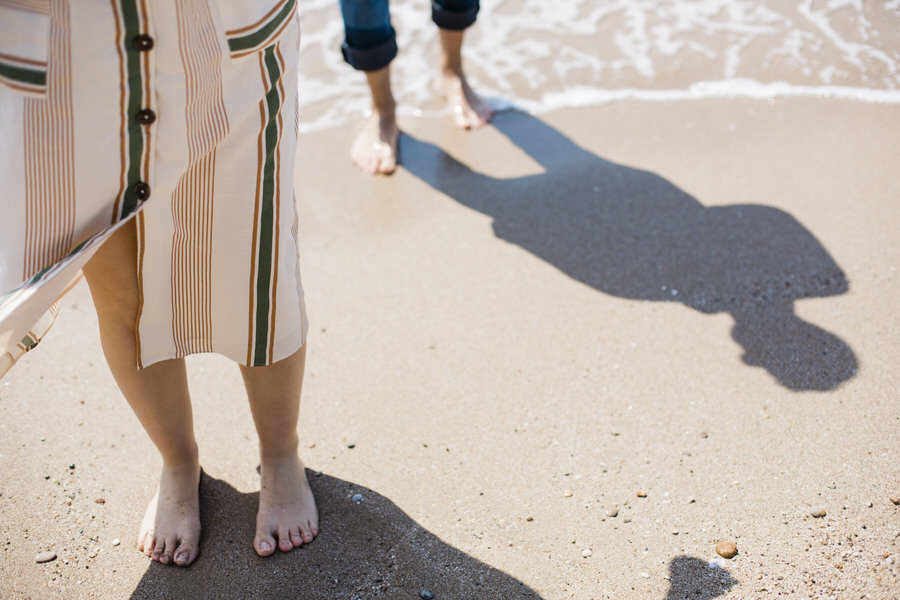 Have you ever tried Couples Boudoir Photography?
Couples boudoir sessions are for every couple. Young, mature, heavy, skinny, curvy,  same-sex … the only thing that matters is the love you share and your desire to capture it. To click on the time and grasp the moment of affection between you and your partner. Stand in front of the camera as if you are facing a mirror.
Your love story, your internal jokes as a couple, that intimate feeling as you hold hands… these are part of couples boudoir photography sessions. You have the amazing opportunity to be reminded of that every day with images that are created just for you. Share your special connection and make the feelings come true and alive on every single shot.
Couples boudoir take time to evolve in a more steamy atmosphere.  It starts with your most comfortable and sexy outfits – even jeans if that works for you – and progressively layers are fewer and when finally, you are both comfortable enough, then it will be as natural as drinking water to be photographed in your undies. You set the pace, only you!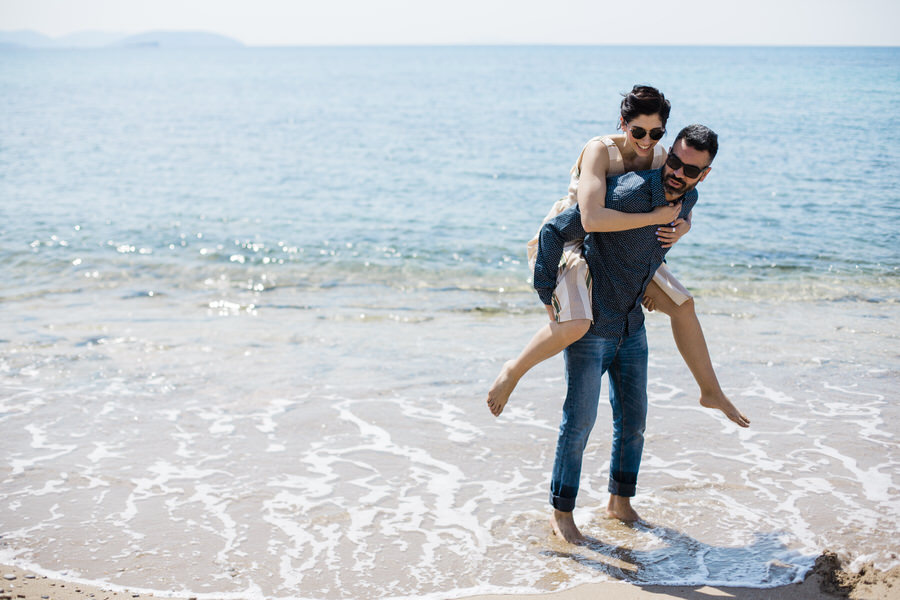 Wedding Photographer in Greece & Europe
The beauty of weddings is the reason why I chose to be a wedding photographer: to witness all the authentic moments and being able to capture them for you to remember. I want to show through my images you how precious your story is, how beautiful you are…
I want to become the storyteller of your wedding and let the important people of your life see the beauty, the passion. To portray the excitement, the joy, the magic… the dreams and wishes that come true on your wedding day!
I am driven by love for beauty and real emotions. Being an active storytelling wedding photographer for more than 10 years keeps me always on the road for photography adventures.
Fiorello Wedding Photography now is booking for 2020-2021! Jump into my contact page and save the date to get my camera on your big day.