11 Oct

Unforgettable Wedding Bouquets
Wedding Bouquets
These gorgeous wedding bouquets are just as magical as your wedding day! Can you imagine a wedding without flowers?  When selecting flowers, couples soon to be married should take into consideration that seasonal flowers look & feel much brighter and fresh. Of course, colors and combinations are important because the wedding flowers are making the ceremony unforgettable.
Whimsical Wedding in Spetses
Many young couples are dreaming to have a whimsical wedding in Spetses. You see, Spetses is a beloved wedding destination in Greece. So I hear a lot of soon-to-be-married couples talk about their future plans for their wedding day and most of them express how much they love Greece and adore the Princess of Aegean, Spetses!
When I first read about the Phos Workshop in Spetses island, I knew that it would be a wonderful opportunity for a wedding editorial photo shoot. So here we were, overlooking the Aegean Sea from one of the oldest Villas in Spetses. For the wedding concept, the organizers trusted the talented Think Happy Events wedding planner. And all of us could concentrate mostly on enjoying the photography sessions!
We had the best of the best instructors and models. And we were free to create our own wedding photography storytelling. This "wedding couple" seemed to take joy in spending their days and nights with all this photography attention on them. To be honest, that is the best way to enjoy your wedding. Being next to your soulmate, in the most beautiful location on earth, Greece. See more photos…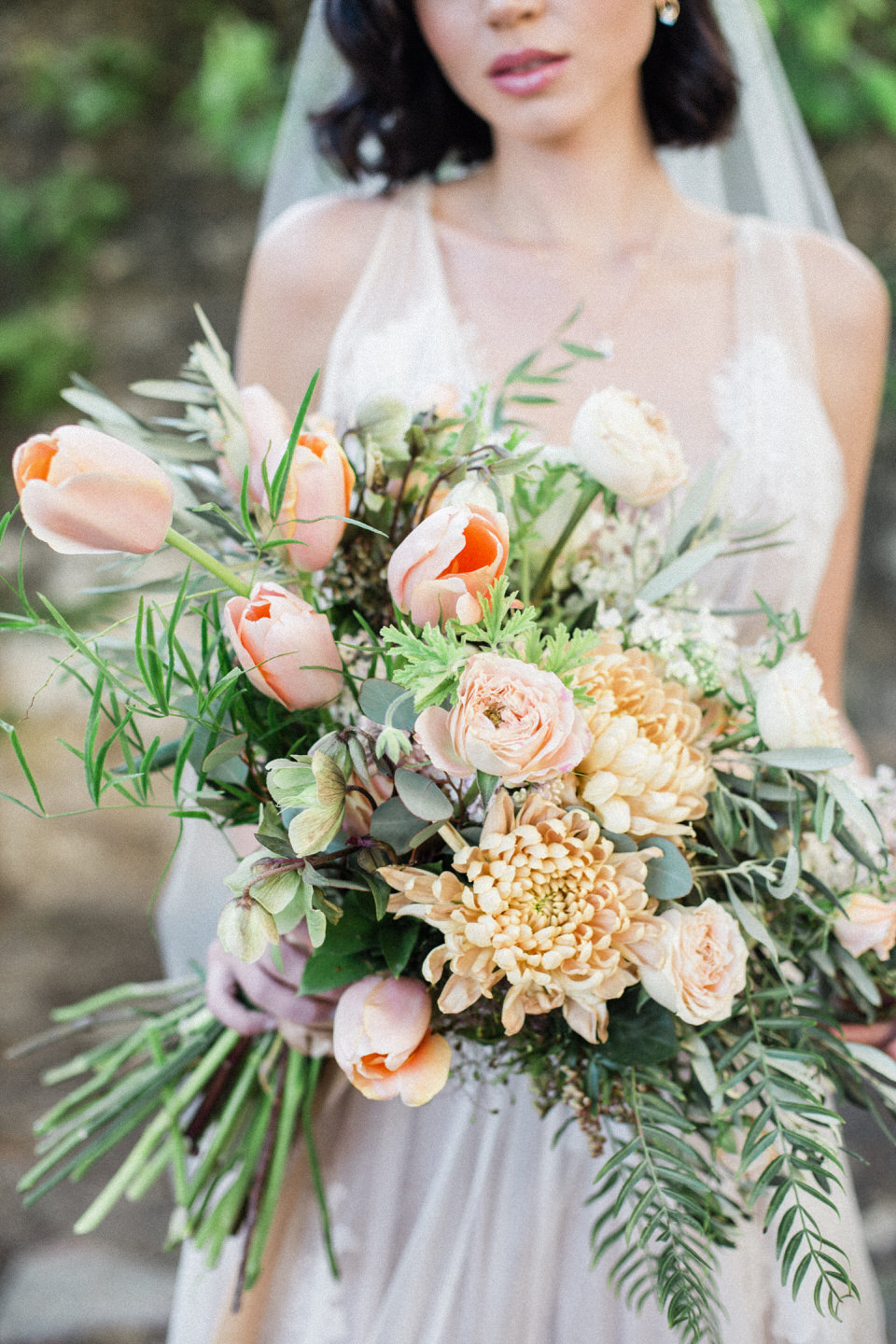 Wedding Shoot at Nasioutzik Museum
An inspirational wedding shoot can help couples decide which wedding style is the best choice for their Wedding Day and which vendors can provide them a great wedding experience for their special day.
All the details and the moments of a Wedding Day are precious and belong to the dearest memories we have. Months before the big day most of the couples begin to research and organize all the aspects of their wedding. In order to decide which wedding theme or what kind of wedding style is the best fit, they look at several magazines and websites to get as much information as possible.
As you can imagine the entire wedding planning process includes endless listings about almost everything. Wedding decorations, wedding dress and outfits, shoes, invitations, flowers, menu combinations, hairstyle, makeup, tableware, venue, transportation and accommodation arrangements, the reception, wedding favors and last but not least wedding photography and videography. See more photos…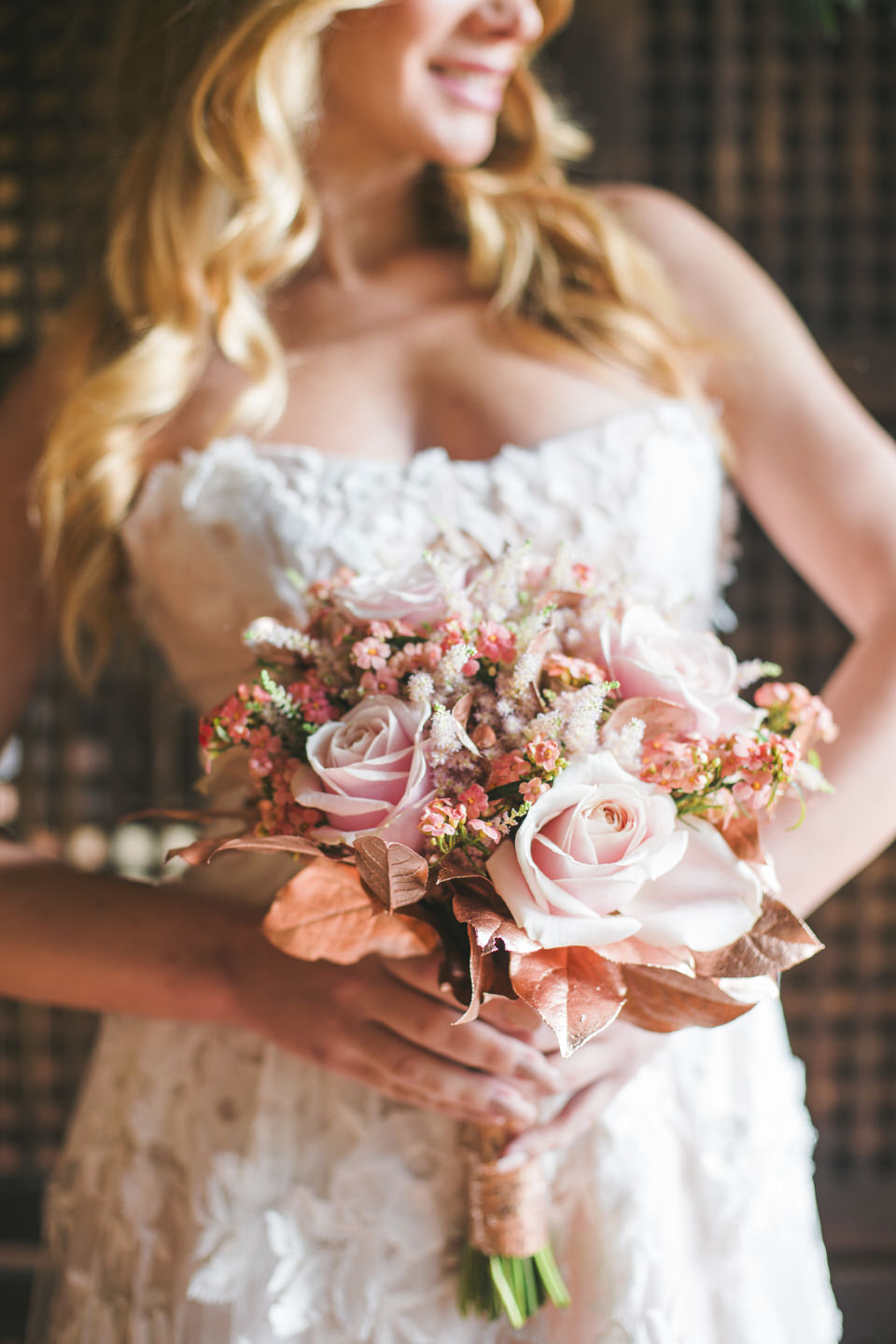 Elopement Wedding
The whimsical wedding dresses were made especially for the occasion. One of a kind laces, fabrics flowing in the breeze that the lake provided for us. Feathers, accessories and jewelry that perfectly blended in with the rest of the look, the makeup and the different hairdos that were deliberately designed to look natural and simple, in order not to contradict the simplicity of the rest of the ensemble, but rather compliment it. The combination of flowers came out after studying the environment carefully and it was a mix of different flowers that fit with the rest of the flora and of course elements of the local flora itself. See more photos…
I am so happy for sharing this great moment with all of you! I am doing the happy dance as Martha Stewart Weddings loved one of my bouquet images… Thank you, for your support and trust! A big shout-out to Byedem for their talent and to Peony and Porcelain Events for their aesthetics… You guys rock! More of this shoot and to see all the vendors please visit the link here.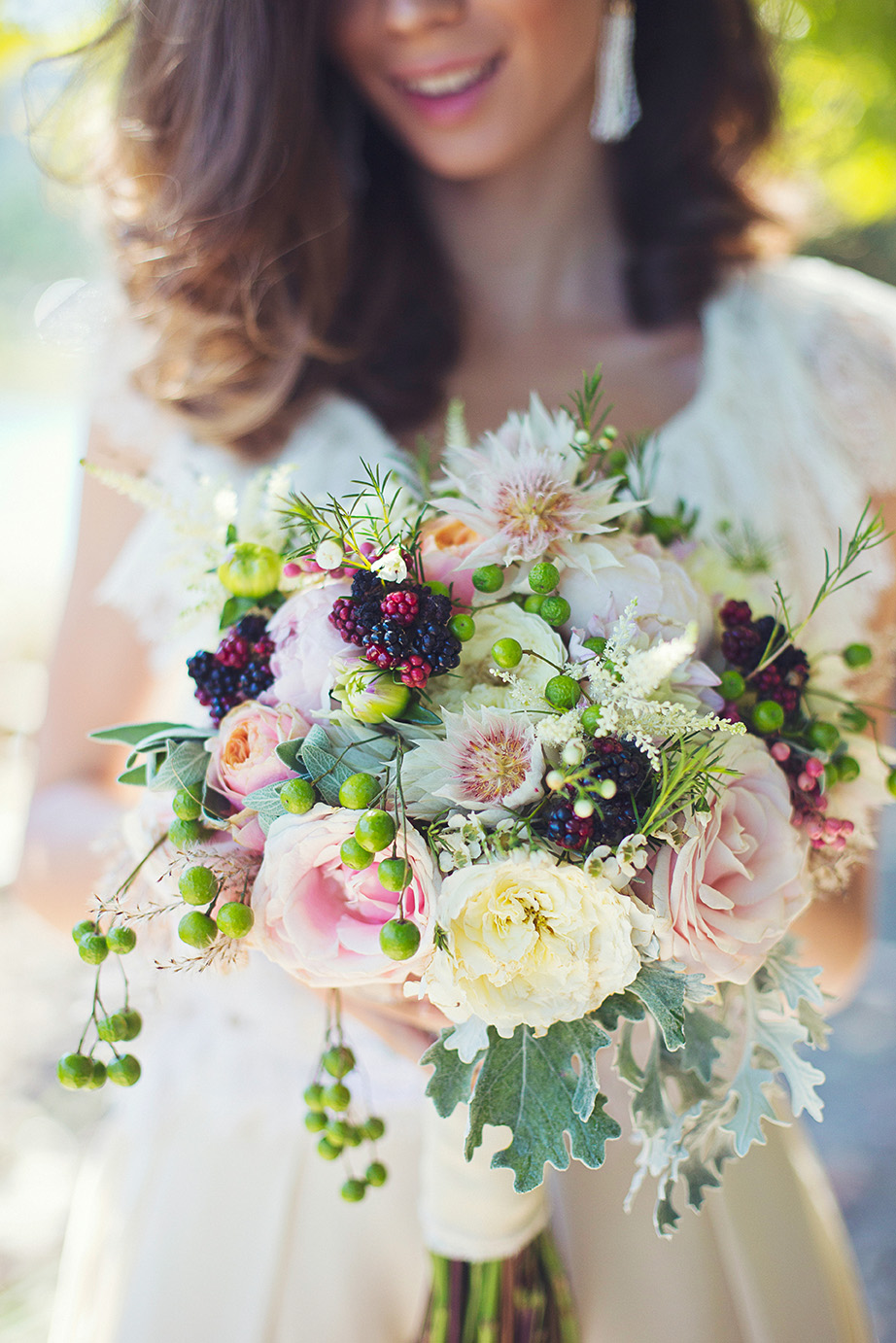 Lebanese Wedding
It was a beautiful day and I couldn't stop myself from smiling. So much love and tenderness gathered in one place. The summer breeze was soft and refreshing, keeping everyone cool and fresh. The family was preparing all the last details for the Lebanese Wedding of Roula and Khaled.
Waves of laughter of joy and happiness tuned like music all around. As soon as, the bride's preparation finished, the groom's family visited the bride's house. There, for the first time her and his eyes meet. True love has a moving power that even mountains melt under its spell. Between their secret glances and their silent bond of adoration, I could witness their genuine love.
My camera was there, ready to accompany this couple from the separate worlds they used to live, into the mesmerizing new world of "we are together" in trust and good faith. My eyes shed a tear as my heart was touched by their true dedication and loyalty.  I hope that in the years to come, in their wedding photo album they will also see the beauty and the light around them. Two souls dancing with the stars, in their special day where they started their new life together as a couple. Khaled and Roula, Husband and Wife… The magic of Wedding. See more photos…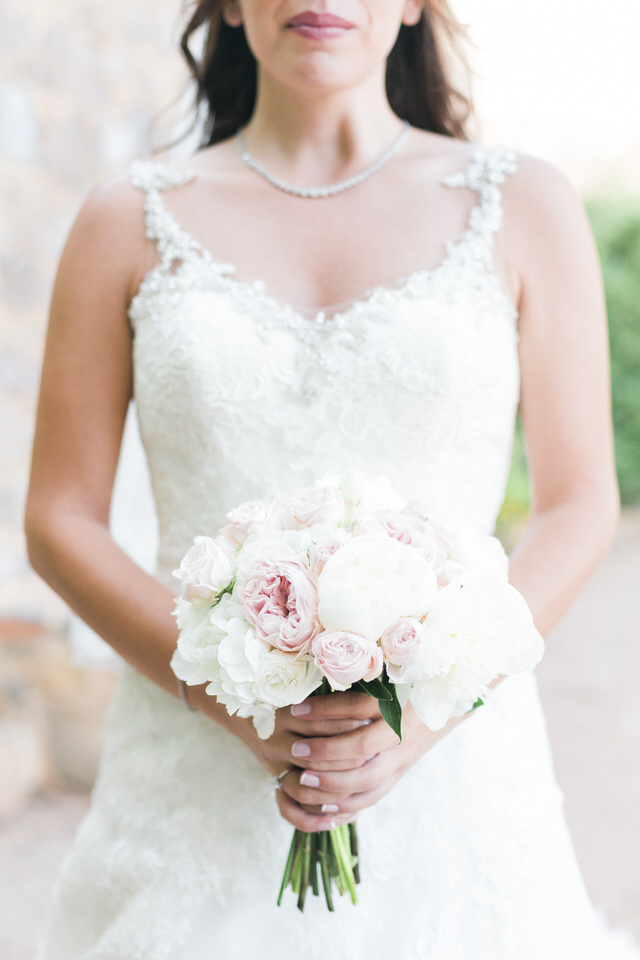 Wedding in Lefkada
Lefkada is the hidden gem of the Ionian Sea in Greece. Having a romantic wedding in Lefkada was like a living dream for Nensi and Teo. Their love for Lefkada Island was at first sight.
There is no doubt that Greece is offering numerous and amazing backdrops for an unforgettable destination wedding photography. Nensi and Teo wanted to share their wedding day with their son Patrick, in their favorite island.
They organized everything, they packed and came all the way from Croatia just to be married in the unique scenery that the island of Lefkada has to offer. Their special day had it all. Love, happiness, joy, family, tenderness in front of the greek big blue of the Ionian Sea. See more photos…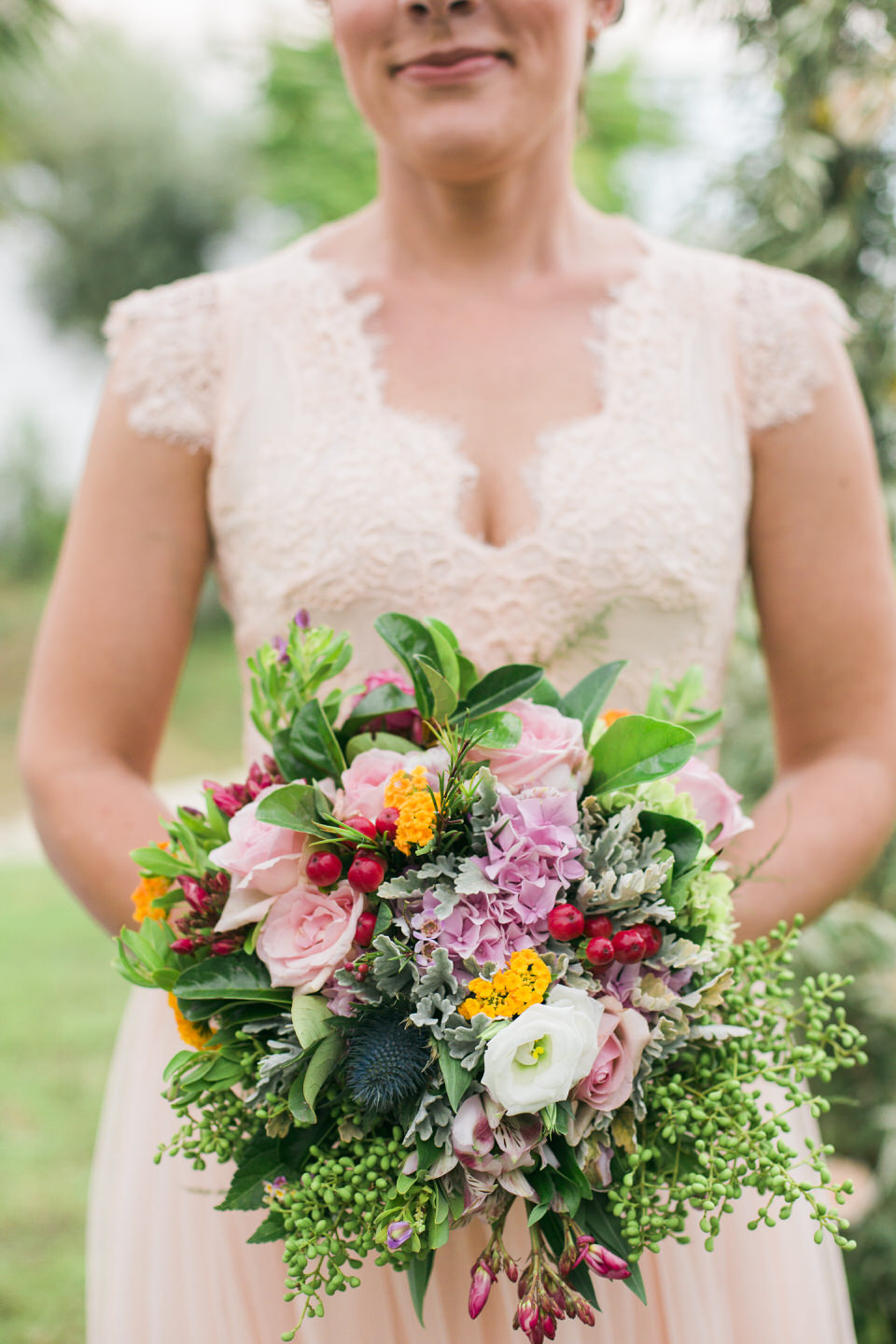 Chic Wedding in Greece
We have fallen in love with this Chic Wedding at Poseidonion Grand Hotel in Spetses and we can not hide it. And why should we? The island of Spetses gives chills to all beauty lovers… Something is coming over me just by recalling the day of this elegant wedding shoot in Greece. It brings out my romantic side!
Capturing the loving moments of two young people during the golden hour is magical. Even more where your backdrop is whimsical per se: Spetses and the grandiose Poseidonion Hotel.
This Chic Wedding photoshoot took place during a beautiful spring afternoon when the sun was giving us wholeheartedly its sweet light. Dimitris & Katerina look their best in their stylish tux and magnificent wedding gown. Poseidonion hotel is an aristocratic milieu and this was pinpointed by the entire design: the chic details, the linens and tableware, the flowers, the invitations, the desserts… Every single element was there to contribute to what this wedding setting was all about: elegance! See more photos…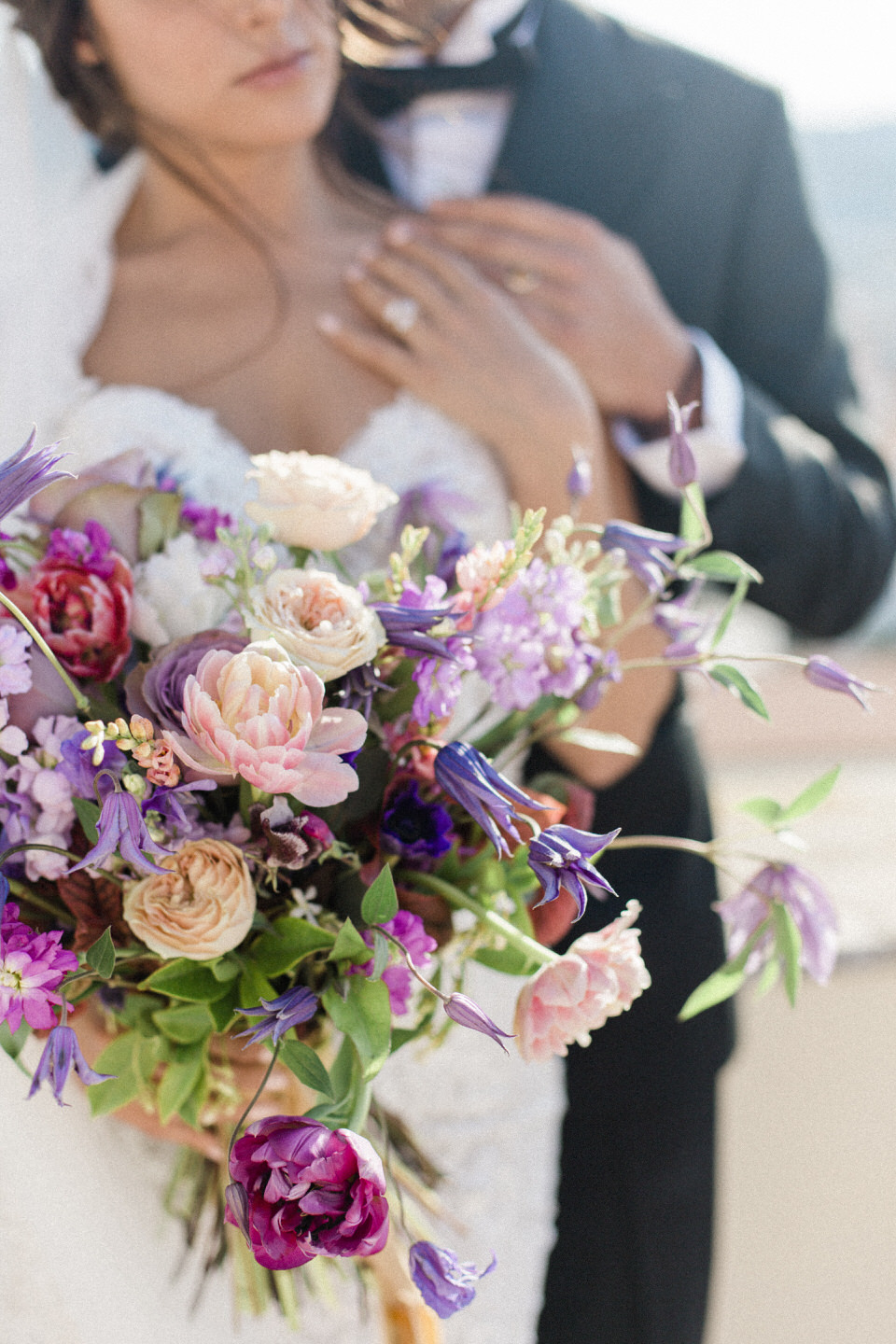 Wedding in Kea
Irene and Dimitris chose the beautiful island of Kea for their wedding as it an island close to their heart. This destination wedding was full of joy and unique moments. The party started a day before the wedding as the couple set up a pool party for their friends and family. It was the perfect thing to do, under the Greek summer sun and that view to die for!
The decoration was full of colored flowers that embrace this island wedding perfectly. The night came and the party kept going on with lots of dancing and some of the guests diving in the pool in their wedding attire. Even the groom did not escape this experience as his friends gave him a "friendly" push! Irene and Dimitris, may all your days be full of joy and love! See more photos…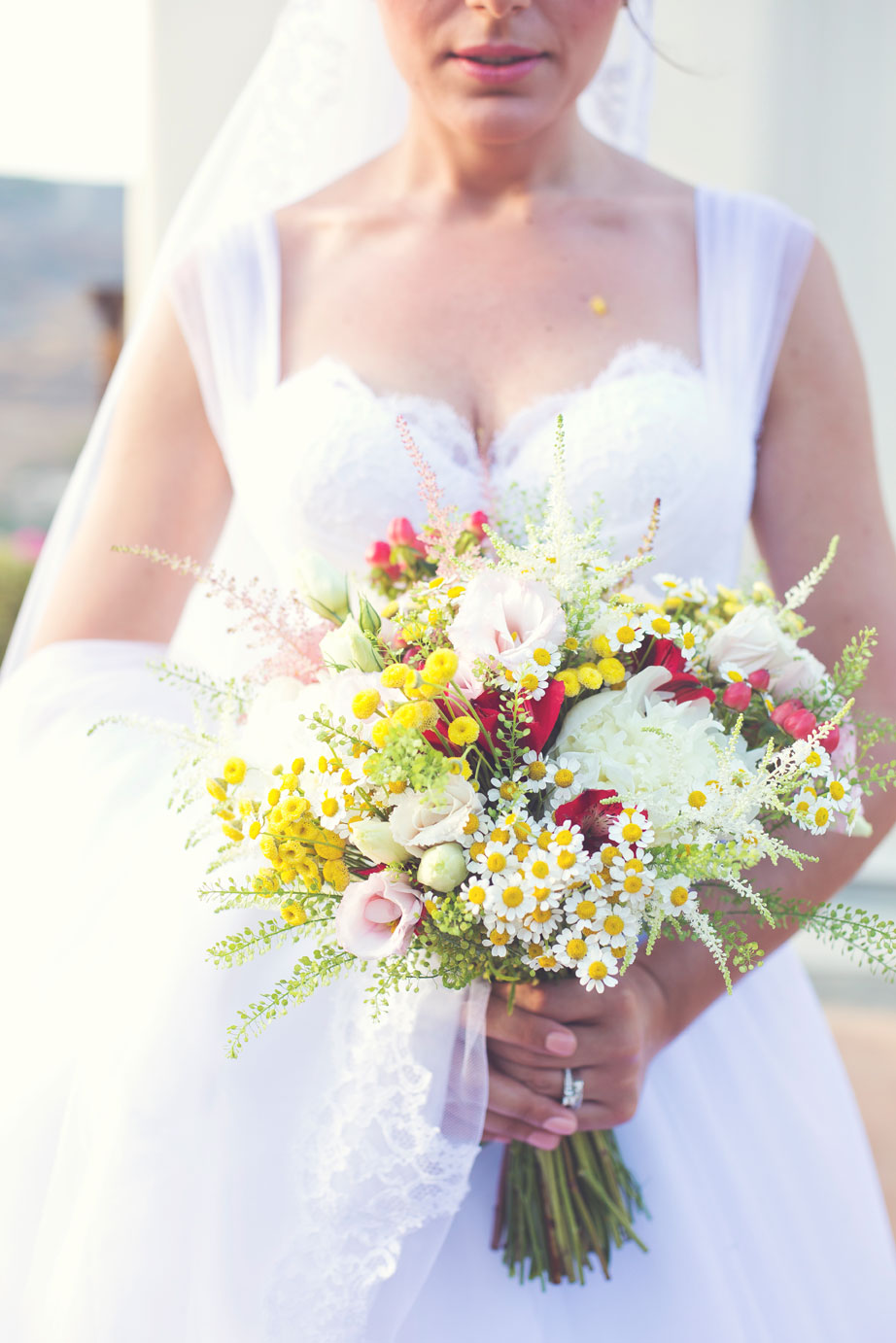 Book your Photographer in Advance
Wedding season in Greece is quite long. The mild weather offers an extended period for indoors and outdoors weddings. So, would be wise to book your photographer in advance.
The beauty of weddings is the reason why I chose to become a wedding photographer: to witness all the authentic moments and being able to capture them for you to remember. I want to show through my images you how precious your story is, how beautiful you are…
I want to become the storyteller of your wedding and let the important people of your life see the beauty, the passion. To portray the excitement, the joy, the magic… the dreams and wishes that come true on your wedding day!
I am so happy that through my lens I have the opportunity to capture life moments and true emotions. My photography camera is the media that helps me tell a couple's life story and protect memories from fading out. I am a memory keeper. Ready to freeze time and the beauty of life in every single click. Priceless moments that are the treasure of every wedding and can be shared with loved ones in the future to come.
For me, photography brings into my mind the most wonderful, joyous, relaxed and happy moments spent with my special one or family or friends… So, to an extent, you can say that a good photographer has superpowers… being able to recreate priceless memories that otherwise can be misplaced in our labyrinthine minds… And Fiorello Photography is here to keep your memories alive!
Upon request, Fiorello Photography is available to be your Wedding Photographer or Personal Photographer in Greece and worldwide. Book in advance here.
Thank you Martha Stewart Weddings for this: